Thank you for registering! We sent you a confirmation email; please click the validation link to confirm your subscription.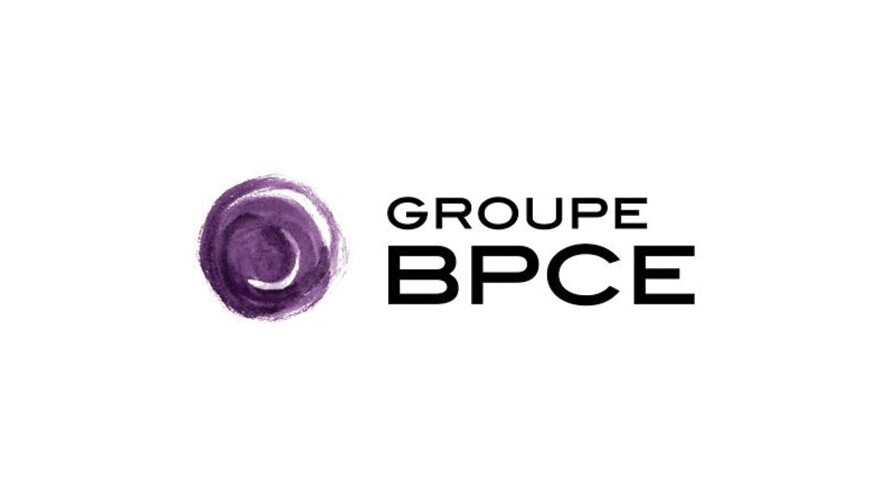 Natixis announces two appointments
Paris, France,
December 7, 2011
Norbert Cron, currently Chief Executive Officer of EuroTitres, will become head of Natixis' "Operational efficiency" project. In this capacity, he will be responsible for steering the global execution of Natixis' operational efficiency. As a member of the Executive Committee, he will report directly to Laurent Mignon, Chief Executive Officer of Natixis.
Marc Cattelin has been appointed Chief Executive Officer of EuroTitres, a department within the Specialized Financial Services division, considered as a key player in retail and private banking custody services. He will become a member of the Natixis' Executive Committee.
These two appointments will be effective on January1st, 2012.
Norbert Cron began his career in 1974 at the Caisse Centrale des Banques Populaires (CCBP) as Head of Management audit, then Head of Internal control prior to joining in 1984 the Inspection division, as Head of Mission.
In 1990, he was appointed Deputy General Manager of Repetto group (Natexis Banques Populaires' group). In 2000, he became Director of Management audit of Natexis Banques Populaires; then in 2005, Director of the Financial services, before being Chief Executive Officer of EuroTitres when it was established in July, 2008.
Norbert Cron, age 56, is a graduate of the « Etudes Supérieures de l'Institut Technique de Banque ».
Marc Cattelin began his career in 1986 at the Caisse Centrale des Banques Populaires (CCBP) as a computer analyst. In 1989, he became IT Project Manager and in 1993, Director of the Custody area. In 1999, he became Head of the IT Convergence project of the CCBP and Natexis Banque.
From 2002 to 2007, he was Head of IT studies and computer production activities of Natexis Banques Populaires and in 2007 Head of the Information System Division (ISD) of Natixis.
Since 2010, Marc Cattelin was Chief of IT studies for the CIB, Specialized financial services divisions, private banking and insurance activities and corporate functions.
Marc Cattelin, age 48, is a graduate of the "Ecole Centrale de Paris" engineering school.