Thank you for registering! We sent you a confirmation email; please click the validation link to confirm your subscription.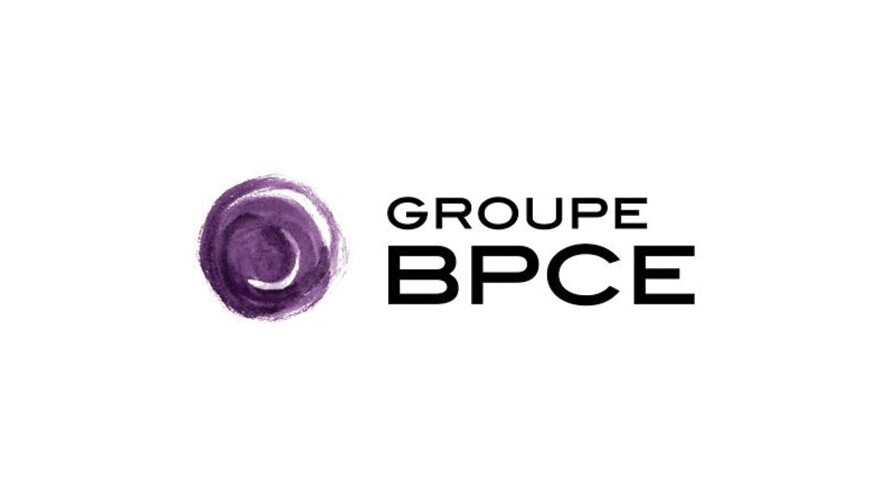 Natixis Appoints Fabrice Hugon Head of Equity Derivatives and Financial Engineering Americas
New York, État de New York, États-Unis,
June 19, 2017
Natixis announced today the appointment of Fabrice Hugon as Managing Director, Head of Equity Derivatives Sales and Financial Engineering Americas. He reports to Dennis Shikar, Head of Equity Markets Americas. Mr. Hugon will be responsible for developing and executing the commercial strategy and for leading content generation with responsibility for the Financial Engineering team in the Americas.
Mr. Shikar said, "Fabrice is a highly recognized professional with extensive product experience and strong institutional relationships. We are very excited that he has joined us, and look to Fabrice to continue expanding our solutions-based franchise in the Americas."
Mr. Hugon has more than 17 years of equity derivative and structured products experience. He joins CIB Americas from Elkhorn Capital  Group where,  as a Senior Managing  Partner, he was  responsible for the development  of structured products and derivative-based solutions for broker-dealers, registered investment advisors, and institutional investors.
Before joining Elkhorn Capital Group, Mr. Hugon spent nine years at BNP Paribas, most recently as Managing Director
– Head of Derivatives Sales Americas. He began his career at Societe Generale, where he worked for six years in equity derivatives, structured products, and fixed income in London, Luxembourg, and New York.
Mr. Hugon holds a Masters of Finance with honors from the University of Paris, France.