Thank you for registering! We sent you a confirmation email; please click the validation link to confirm your subscription.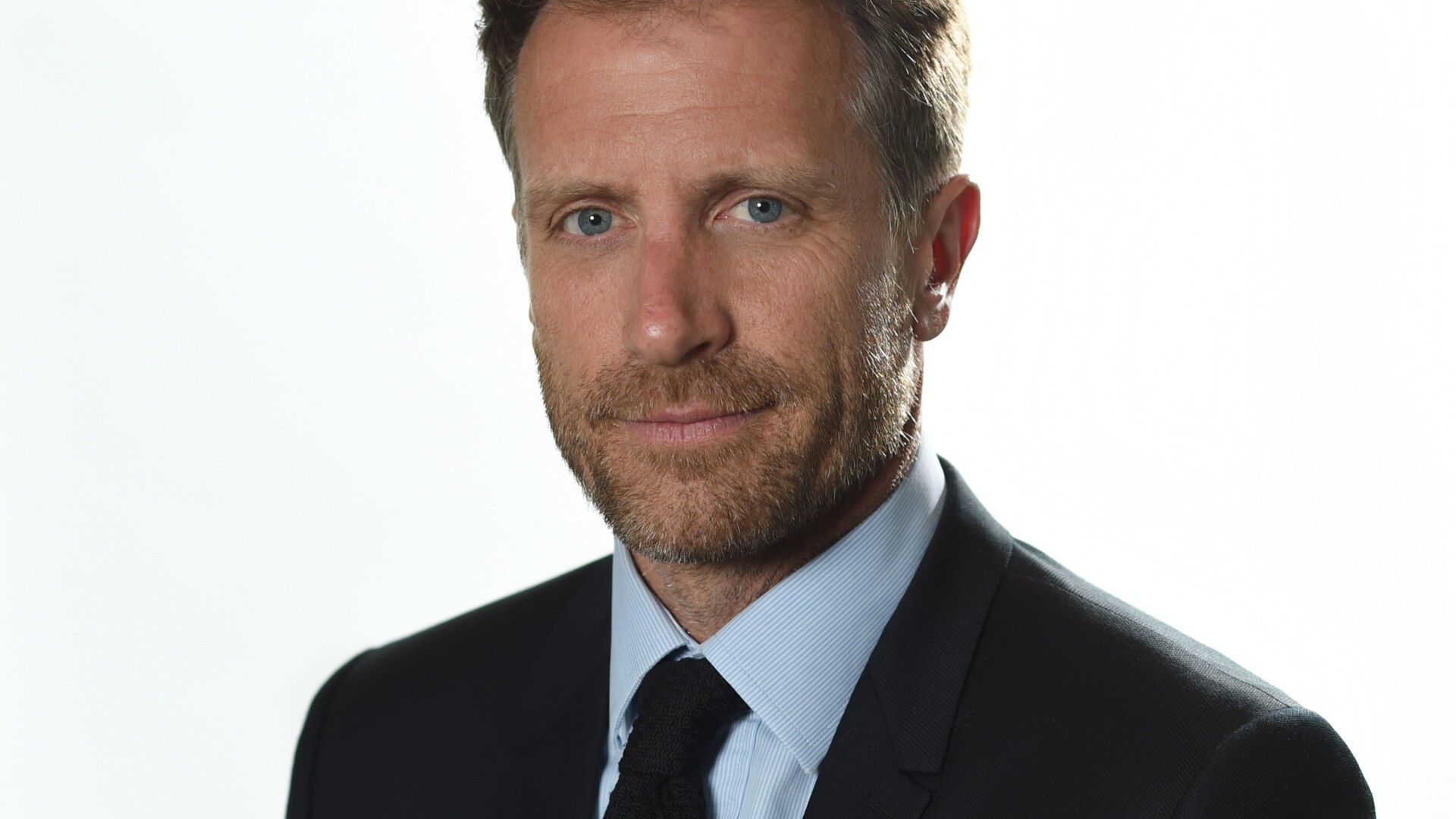 Natixis appoints Jean-François Robin Head of Global Markets Research
Paris, France,
May 24, 2018
Jean-François Robin has been appointed Head of Global Markets Research (macro economic, credit and multi-asset strategies). He will be reporting to Luc François, Head of Global Markets.
He replaces Denis Prouteau who has been appointed as Real Asset Private Debt Chief Investment Officer of Ostrum Asset Management.
Natixis' Global Markets Research is an integral part of Natixis' approach towards its clients. The teams publish daily analyses for clients and participate in the process of creating financial solutions tailored to their expectations. Global Markets Research offers Natixis clients regular meetings on current topics as well as a complete range of publications accessible on the website: http://research.natixis.com
Jean-François Robin began his career in 1996 in the Bank of France as Deputy director. In 2001, he joined Natixis as Fixed income trader. In 2007, he joined Global Markets Research in charge of Strategy.
Jean-François Robin, 46, is a graduate of Sciences Po and holds a Master II in Applied Economics and one in Market Finance.