Thank you for registering! We sent you a confirmation email; please click the validation link to confirm your subscription.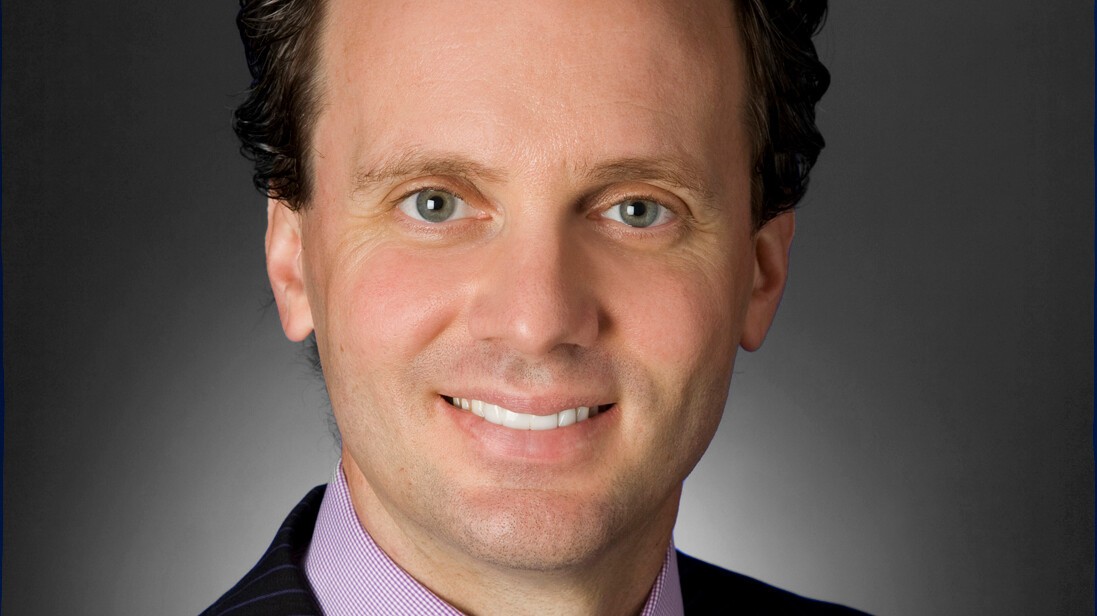 Natixis appoints Joseph Lavorgna as Chief Economist, Americas
New York, État de New York, États-Unis,
September 25, 2017
Natixis announced today that it has appointed Joseph Lavorgna as Chief Economist for the Americas. Based in New York, he reports globally to Denis Prouteau, Head of Global Markets Research, and locally to Kevin Alexander, Head of Global Markets and Investment Banking Americas.
Mr. Lavorgna is in charge of leading Natixis' economic research team for the Americas, and of promoting Natixis' Cross Asset Research in the region, including foreign exchange, fixed income, commodities and equity markets research by the global research teams.
He has 25 years of financial services experience, the last 20 of which he spent at Deutsche Bank Securities, where he had been Managing Director, Chief US Economist – Global Markets Division since 2004. Prior to joining Deutsche Bank, Mr. Lavorgna was an economist at Lehman Brothers, UBS Securities, and the Federal Reserve Bank of New York.
Mr. Lavorgna is an Institutional Investors All-Star ranked economist and a CNBC contributor.
Mr. Alexander said, "Natixis is a global leader in delivering insightful economic research that guides our clients. We are delighted that Joseph, with proven expertise, has joined Natixis to develop solutions with our clients."