Thank you for registering! We sent you a confirmation email; please click the validation link to confirm your subscription.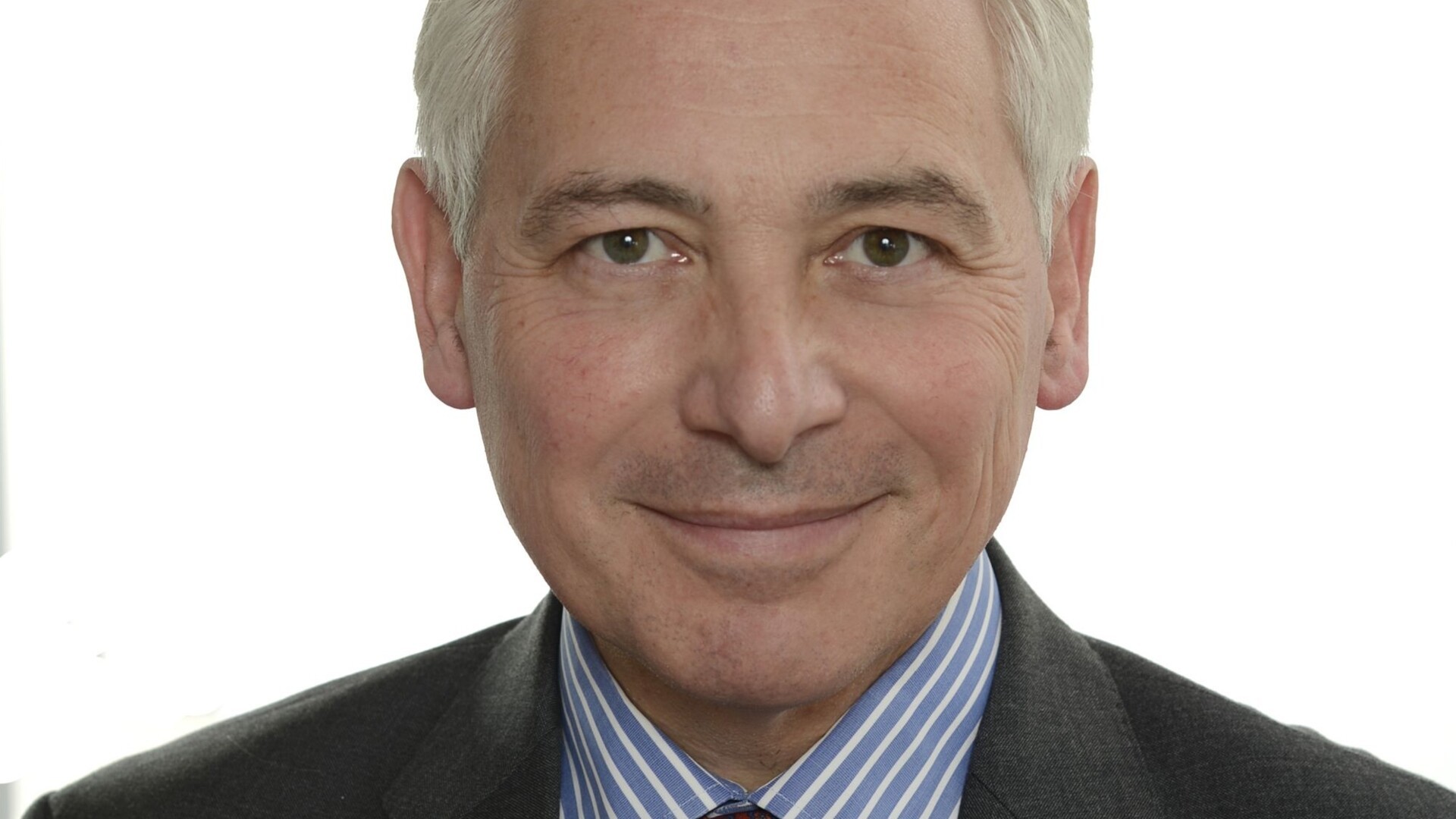 Natixis appoints Marc Vincent Head of Corporate & Investment Banking
Paris, France,
December 21, 2017
Marc Vincent has been appointed Head of Corporate & Investment Banking. He was Co-Head of Corporate & Investment Banking, alongside François Riahi, who is taking up new responsibilities within Groupe BPCE. Marc Vincent is a member of the Senior Management Committee and will take up his duties on January 2nd, 2018.
Marc Vincent started his career at Citibank in New York in 1985 in the Mergers & Acquisitions division. He then joined Credit Suisse First Boston in 1992 to head up the French Corporate Finance team based in Paris.
In 1996, he became the Head of Investment Banking for Schroders in Paris and then was appointed as a member of Schroders Executive Committee and Head of European Equity Capital Markets. In 2000, he became Head of French Investment banking for Salomon Smith Barney in Paris.
Since 2004, he was Chairman of Mediobanca France and a member of the Mediobanca Spa Strategic Committee.
He joined Natixis in September 2012 as a member of Senior Management Committee in charge of Coverage and Advisory in the Corporate & Investment Banking division.
Marc has been appointed global Co-Head of Corporate & Investment Banking in February 2016.
Marc Vincent is also a director of Natixis Assurances and Peter J. Solomon, and Chairman of the Boards of Natixis Partners and Natixis Partners Espana.
Marc Vincent, 59, is a graduate of the Institut d'Etudes Politiques de Paris and of the Ecole Supérieure de Commerce de Paris.