Thank you for registering! We sent you a confirmation email; please click the validation link to confirm your subscription.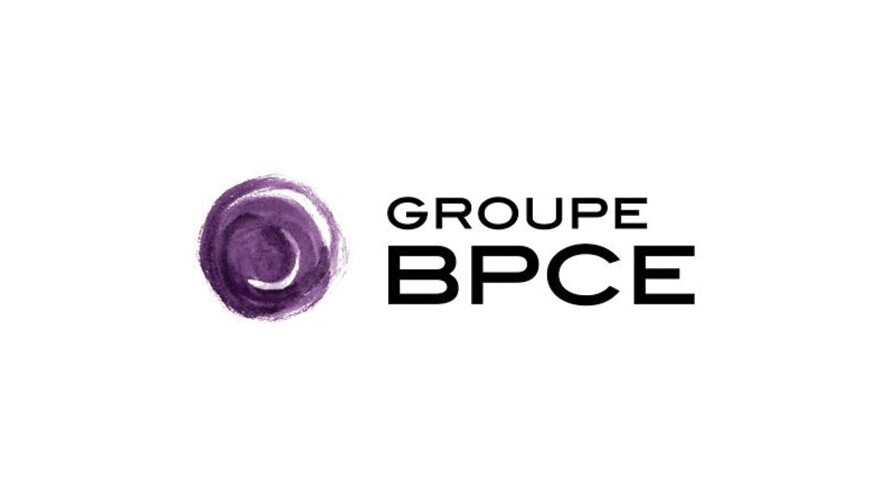 Natixis Appoints Reginald Fernandez as Executive Director, Head of GSCS Credit Trading Americas
New York, État de New York, États-Unis,
May 31, 2016
Natixis announced today the appointment of Reginald Fernandez as Executive Director, Head of Global Structured Credit & Solutions (GSCS) Credit Trading Americas. Mr. Fernandez will head the newly formed GSCS Credit Trading desk in the Americas, which will encompass both Asset-Backed Securities/Collateralized Loan Obligation (ABS/CLO) trading and GSCS Repo. In this newly created position, Mr. Fernandez will report to Brad Roberts, Head of Credit Trading Americas.
Mr. Fernandez has over 23 years of financial services experience, most recently at Brean Capital, where he was co-head of CLO sales & trading. Earlier in his career he worked at Mashreq Bank, Deutsche Bank, UBS and Kidder Peabody. Mr. Fernandez holds an MBA from NYU – Stern School of Business and a BA in Economics and Mathematics from the College of Wooster.
"As a long-time leader in the US CLO market, we continue to strive to expand our GSCS capabilities. With Reggie's appointment, we welcome a seasoned professional who will help us build our GSCS credit trading capabilities as a complement to our GSCS Primary business," said Matt Zola, Head of Fixed Income Americas.