Thank you for registering! We sent you a confirmation email; please click the validation link to confirm your subscription.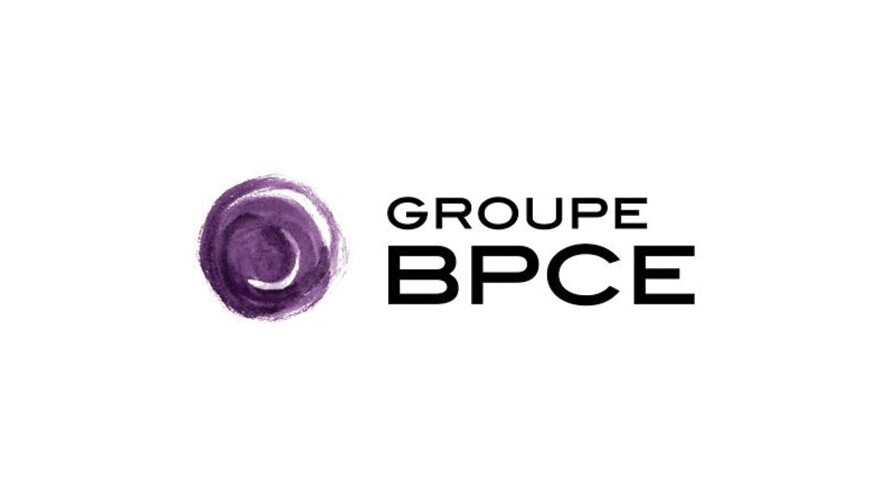 Natixis Arranges $400 million CLO for OFS Capital Management
New York, État de New York, États-Unis,
April 10, 2018
Natixis announced today that it arranged a $400 million CLO for OFS Capital Management, LLC, OFSI Fund VI, Ltd. The notes are backed by a revolving pool that consists primarily of broadly syndicated US dollar-denominated first lien senior secured loans.
Kevin Alexander, Global Head of Structured Credit & Solutions for Natixis, said, "Natixis was pleased to be chosen to arrange, structure and place this CLO for OFS Capital Management. We look forward to continuing to deepen our relationship with a key investment manager."
OFS Capital Management is an established asset manager that has, since its predecessor was founded in 1994, focused on U.S. corporate credit. OFS Capital Management invests in corporate credit through its CLO platform, and it is also the investment advisor for publicly traded business development company OFS Capital Corporation (NASDAQ: OFS).
Natixis Securities Americas LLC, part of Natixis, served as Placement Agent on this CLO.