Thank you for registering! We sent you a confirmation email; please click the validation link to confirm your subscription.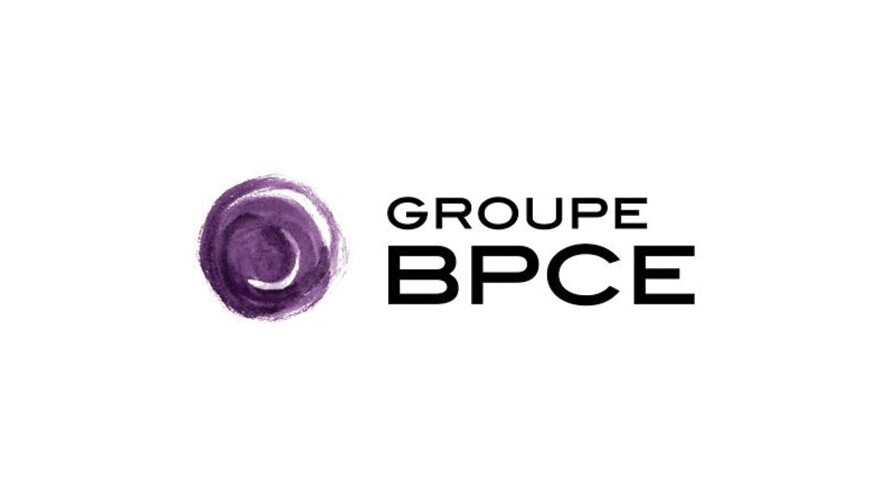 Natixis Arranges Nassau Corporate Credit's Debut CLO
New York, État de New York, États-Unis,
August 17, 2017
Natixis recently closed the Nassau 2017-I Ltd., a US$438 million broadly syndicated collateralized loan obligation (CLO) to be managed by NCC CLO Manager LLC, a subsidiary of Nassau Corporate Credit LLC (NCC). The CLO is the debut transaction for the NCC platform and was upsized following strong demand from investors.
NCC is a subsidiary of Nassau Re, a portfolio company of Golden Gate Capital. Nassau Re assembled the NCC team of nine investment professionals led by Alexander Jackson with the goal of creating a best in class CLO manager.
Nassau Re intends to continue investing in the growth of NCC and its CLO platform. Nassau Re believes that NCC provides the market with an attractive new credit platform due to the NCC team's extensive experience in both leveraged and structured finance, coupled with the financial support and resources of the larger Nassau Re franchise.
"Natixis is delighted to have facilitated Nassau Corporate Credit's entry into the CLO market. NCC received strong investor demand through its inaugural capital raise, which is indicative of the strong team and business model they have built. We look forward to deepening our relationship," said Michael Sierko, Head of Natixis Global Structured Credit & Solutions (GSCS) Americas. "This transaction further demonstrates Natixis' track record of helping its clients access the US CLO market."
Natixis Securities Americas LLC acted as the arranger and placement agent for the CLO.
Founded in 2015 with a mission of building a franchise across the insurance value chain, Nassau Re has combined assets of approximately $20 billion. Its capabilities include life insurance and annuity products, life insurance sales and distribution, asset management, policyholder administration and reinsurance. Subsidiaries currently include The Phoenix Companies, Inc., Nassau Re (Cayman) Ltd., Constitution Life Insurance Company, Saybrus Partners, Inc., Nassau Asset Management LLC, CorAmerica Capital, LLC and Nassau Corporate Credit LLC. For more information, visit www.nsre.com.
Nassau Corporate Credit LLC was formed in 2017 to provide investment advisory services to its affiliated insurance companies and serve as a CLO manager. For more information, visit www.ncc.nsre.com.