Thank you for registering! We sent you a confirmation email; please click the validation link to confirm your subscription.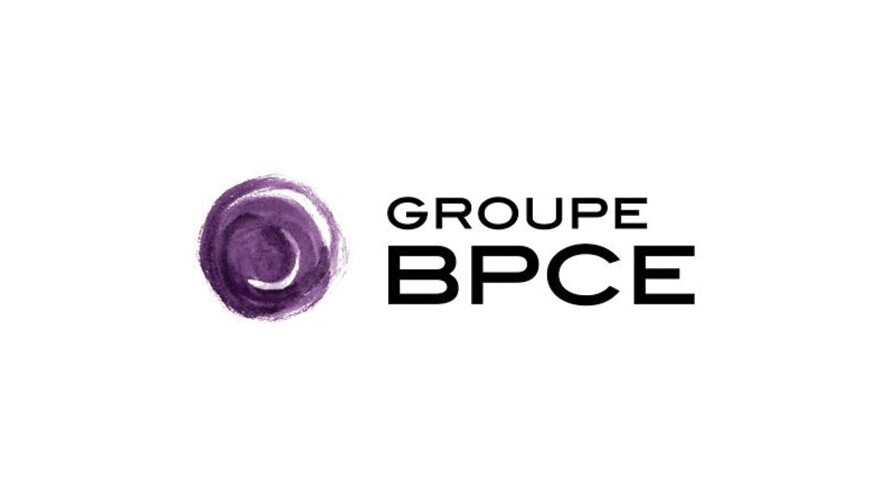 Natixis arranges the largest power project refinancing on the French market for Exeltium
Paris, France,
June 4, 2015
Natixis acts as Financial Advisor, Rating Advisor, Mandated Lead Arranger and Co-Hedge Coordinator for the EUR 1.4 billion senior debt refinancing of French virtual power plant Exeltium(1).
The operation was achieved through an innovative financing structure, combining two pari passu tranches :
a Bank Tranche of EUR 1 billion;
a tailored Institutional Tranche of EUR 435 million, secured by Exeltium and bringing together 9 institutional investors.
This refinancing, effective upon drawdown as of June 4th 2015, offers Exeltium a 15-year tenor in line with the project's duration.
Acting as Financial Advisor, Natixis assisted Exeltium in designing an innovative fundraising process which targeted both banks and institutional investors. The institutional tranche has been co-underwritten by Natixis.
Through this refinancing, along with the renegotiation of its original contract with EDF, Exeltium is now able to deliver electricity to its clients at a more competitive and predictable price over the long-term, thus enabling to preserve the competitiveness of their industrial sites across France.
As the largest 2015 power deal on the French market, this transaction cements Natixis' strong position as a reference player in both the advisory and financing of large-scale infrastructure projects. Through a hybrid and innovative financing structure involving the largest institutional financing ever in the French power sector, Natixis reaffirms, through its infrastructure platform, both its expertise in developing multi-sourced financing structures for the benefit of its clients, and its distribution capabilities towards institutional investors.
[1] Exeltium is a project company incorporated in 2006 in the context of the deregulation of the French electricity market that buys electricity from EDF and sells it to 27 electro-intensive industrial clients who are also its shareholders.