Thank you for registering! We sent you a confirmation email; please click the validation link to confirm your subscription.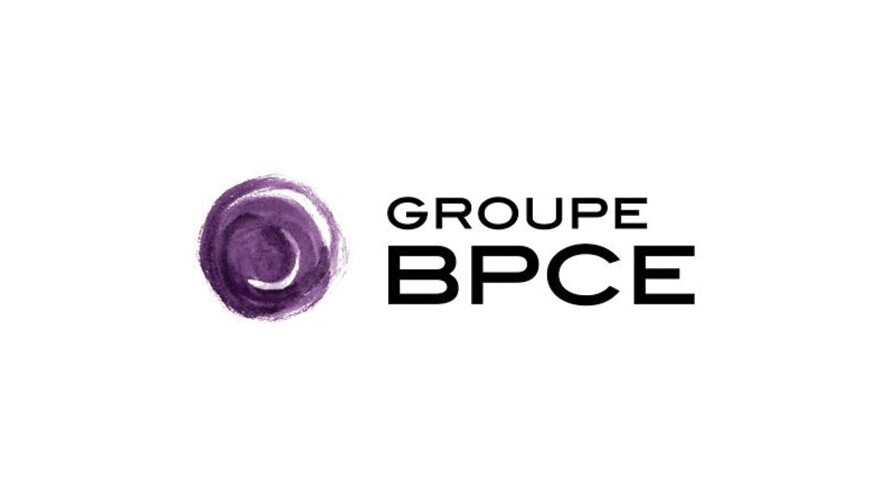 Natixis Asset Management facilitates access for domestic and international clients to its main areas of investment expertise with Euronext Fund Service
Paris, France,
May 15, 2017
Natixis Asset Management, a leading affiliate of Natixis Global Asset Management, is one of the first asset managers to list its actively managed funds on the Euronext Fund Service, a platform launched by Euronext in Paris to invest in open-ended funds (UCITS and IFS) registered or passported in France[1]. Through Euronext, Natixis Asset Management seeks to increase the visibility of its funds and facilitate easier access for both domestic and international institutional clients.
Natixis Asset Management will initially list 29 of its actively managed funds representing its main areas of expertise (thematic equity investments, convertible bonds, interest rates, credit, active risk management.) Investors will be able to invest in this fund range simply through their brokers.
Matthieu Duncan, CEO of Natixis Asset Management states "We are thrilled to be one of the first asset managers to use Euronext Fund Service. This solution fully addresses challenges facing today's collective investment management industry, which is characterized by new digital developments and the expansion of open architecture. This new service should help make Paris more attractive as a financial center. From Natixis AM's standpoint, this initiative will raise the visibility of our key areas of expertise while dovetailing neatly with our ambition to grow our business with international clients."
Euronext Fund Service is designed to meet industry professionals' needs for more digitalized and automated access to funds. Orders placed through Euronext Fund Service will be at Net Asset Value in euros, transferred to the Fund Agent under the Euronext model. Fund Agents registered with Euronext are BNP Paribas Securities Services, CACEIS, CM-CIC Market Solutions and Société Générale Securities Services.
Along with the first 29 funds listed by Natixis Asset Management, other Natixis Global Asset Management affiliates could also list other areas of expertise in order to offer investors a more comprehensive range of active asset management solutions.
[1] The services and the products referred herein may not be available to investors in certain jurisdictions. Investing in funds involves risk, including the possible loss of principal. Such investment may not be suitable for all investors.