Thank you for registering! We sent you a confirmation email; please click the validation link to confirm your subscription.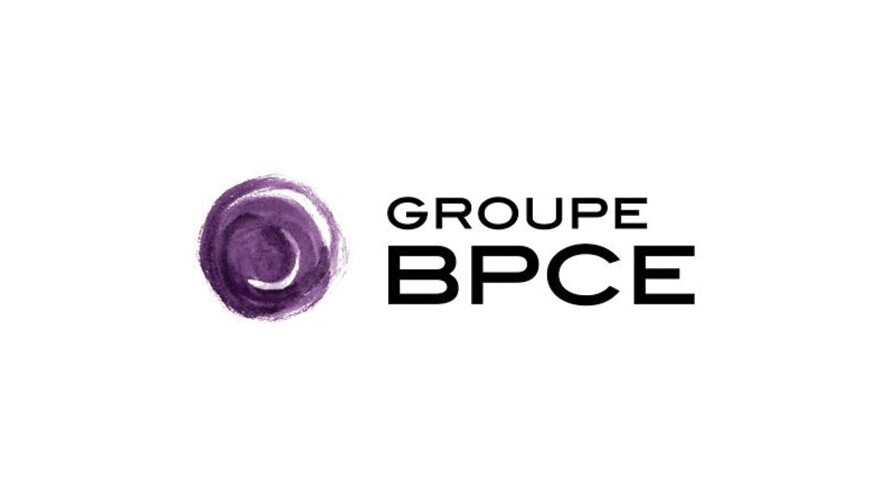 Natixis Asset Management launches Natixis Global Risk Parity, a global allocation fund with a balanced risk approach
Paris, France,
October 17, 2013
Diversifying assets, and especially risk, has become paramount for adapting risk to all types of market conditions. This is the approach offered by Natixis Global Risk Parity(1): a risk balanced allocation in a global investment universe, seeking to capture market rallies while mitigating the sensitivity to market reversals over the minimum recommended investment period of three years.
Natixis Global Risk Parity is designed for all types of investors: professional and non-professional.
An innovative approach to all types of asset classes
Unlike a traditional risk parity allocation investing in a single asset class, Natixis Global Risk Parity can invest in a very broad investment universe. This includes bonds, equities and a wide variety of diversification assets, such as commodities, real estate, volatility instruments, private equity, emerging country debt, etc. This strong portfolio diversication makes it possible to tap into as many investment opportunities as possible.
Furthermore, each major asset class represents a third of the portfolio's risk budget and each subcategory is itself risk balanced.
A dynamic risk parity allocation
The risk parity approach aims to achieve a more consistent performance and a better risk/reward ratio than a traditional balanced allocation, in which equities represent a much larger share of overall risk than their relative weight in the portfolio.
Natixis Global Risk Parity's major asset is dynamic allocation steering:
The weight of each asset class in terms of risk is first determined systematically, using correlation matrices and analysing past volatility; this asset weighting is revised on a monthly basis so as to factor in changes in terms of risk of the portfolio's assets and any corporate events that could affect the portfolio's risk balance.
In addition to this systematic allocation, the investment management team also performs a tactical control based on fundamental analysis of market cycles.
Cycle analysis is the main source of value
Natixis Global Risk Parity's approach is strictly "top-down" and is enhanced by proprietary quantitative tools: the fund's main sources of performance are the analysis of macroeconomic fundamentals and the determination of the position in terms of market cycle. This UCITS fund prefers liquid instruments such as ETFs and futures.
The investment management team is comprised of Michael Aflalo and Pierre Radot, two global allocation specialists with more than 17 years' experience in the financial markets.
Natixis Global Risk Parity is a sub-fund of the Luxembourg SICAV Natixis AM Funds, managed by Natixis Asset Management.