Thank you for registering! We sent you a confirmation email; please click the validation link to confirm your subscription.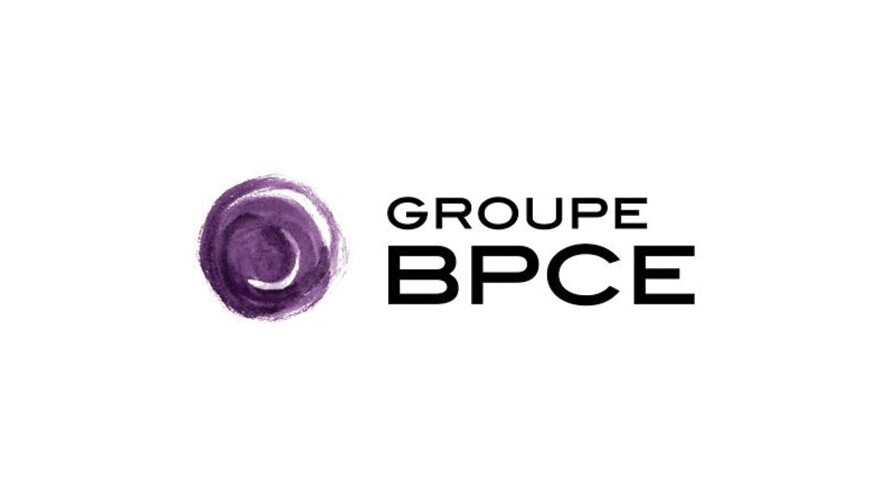 Natixis Becomes First French Bank to Issue SOFR-Linked Debt
New York, État de New York, États-Unis,
December 13, 2018
Natixis today announced it has begun issuing debt linked to the Secured Overnight Financing Rate ("SOFR"), making it both the first French bank to issue debt of this kind, as well as the first bank in the Euro Zone to do so. The milestone comes via Natixis' pricing of a $350,000,000 six-month Yankee Certificates of Deposit at SOFR +48.
"We are pleased to have begun our transition to issuing SOFR- linked debt," said Juliette Chemin, Head of Treasury, Americas, Natixis. "Our platform has remained nimble and flexible amidst changes in market and regulatory conditions, as well as market volatility. Our SOFR-linked issuance offers attractive access to US Dollar -denominated liquidity, furthering our steadfast commitment to providing customized, dynamic solutions to our clients via our global platform."
Additional terms of the transaction were not disclosed.