Thank you for registering! We sent you a confirmation email; please click the validation link to confirm your subscription.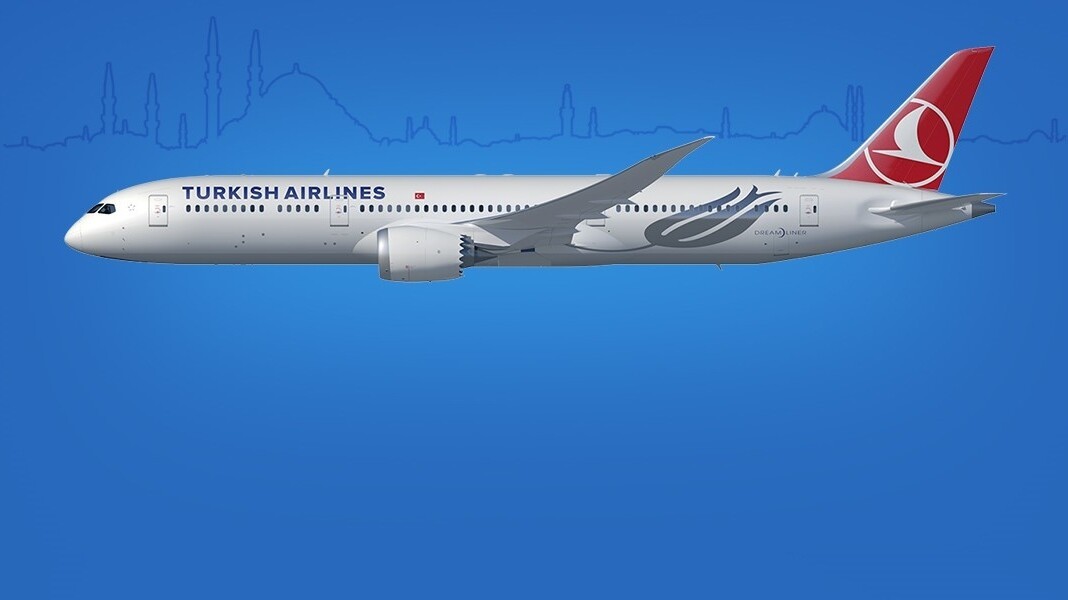 Natixis, BPCE and J.P. Morgan co-arrange Turkish Airlines' purchase of two B787-9 aircraft
Paris, France,
November 23, 2020
Natixis, BPCE and J.P. Morgan co-arranged the financing of the loans guaranteed by the Export-Import Bank of the United States (EXIM) for Turkish Airlines' purchase of two Boeing B787-9 aircraft, which were delivered in September and October this year. Natixis, BPCE and J.P. Morgan were lenders in the facility, which was combined with a French Lease for which Natixis and BPCE acted as lease arrangers.
In July 2020, the Export-Import Bank of the United States (EXIM) Board of Directors approved the loan guarantee to support these exports of Boeing airframes with engines manufactured by General Electric Company, Inc. This is the first long-term aviation transaction undertaken with EXIM support since 2015. The quorum on EXIM's Board of Directors was restored by the U.S. Senate in May 2019, and the agency was reauthorized by the U.S. Congress for a record seven years in December 2019.
With an innovative structure embedding an EXIM guarantee coverage, a competitive overall cost of financing has been obtained by Turkish Airlines.
Gareth John, Global Head of Aviation, Corporate & Investment Banking at Natixis said: "Structuring and delivering this innovative solution, combining a French Lease with EXIM, is a testament to our strong relationship with Turkish Airlines and the successful cooperation between our client, EXIM, Natixis, BPCE and J.P. Morgan. This is the second deal that Natixis has closed for Turkish Airlines this year, underlining our capabilities as Lease Arranger and ECA Lender, as well as our commitment to supporting our clients during this challenging environment.
John Meakin, Global Head of Export Finance at J.P. Morgan, said: "This innovative structure has been collaboratively designed to meet our client's financing priorities. It represents the first EXIM fronted large aircraft financing approved since 2015 and is a significant transaction at a time when support for our clients is most critical. We expect others to follow where Turkish Airlines has led – EXIM and ECA supported structures will be a key financing tool during an increasingly challenging time for the aviation sector".
"The Export-Import Bank of the United States is focused on supporting American companies and workers—including those that make up very important U.S. supply chains. Because of President Trump's leadership and Congress' bipartisan support in fully reopening and reauthorizing EXIM for an historic seven years, the United States has necessary tools, such as loan guarantees, to help our great companies compete and win in the global marketplace. This authorization is a prime example of delivering on that mandate, and I congratulate all involved for their hard work and Turkish Airlines for choosing 'Made in the USA' aircraft and parts," said EXIM President and Chairman Kimberly A. Reed.
Norton Rose Fulbright from its Paris offices advised the Lease Arrangers.