Thank you for registering! We sent you a confirmation email; please click the validation link to confirm your subscription.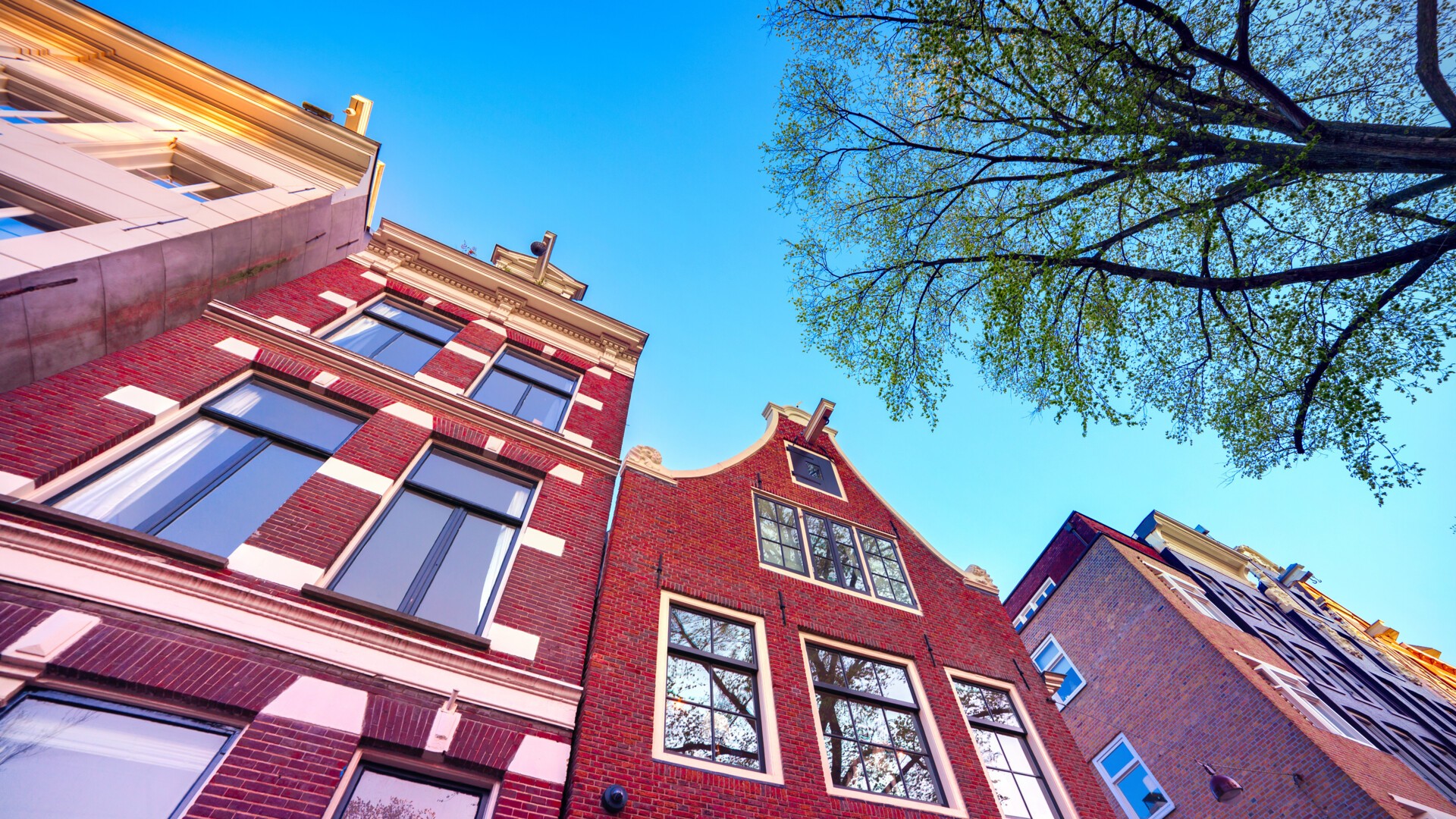 Natixis CIB and CMIS Group launch a dedicated ESG investment platform for investors to access the Dutch mortgage market.
Paris, France,
December 2, 2021
Natixis Corporate & Investment Banking (Natixis CIB) and CMIS Group have today announced the launch of 'Impact Hypotheken', an innovative investment platform targeting institutional investors' appetite for environmentally friendly assets.
Following the success of Natixis CIB and CMIS Group's collaboration on the Merius Investment Platform – a unique mortgage product launched in 2016 which has enabled institutional investors to access the prime Dutch mortgage market and to date has generated over EUR 5 billion of commitments from more than 20 investors from 10 different countries – the new Impact Hypotheken Investment platform aligns with investors' growing demands for Environmental, Social and Governance (ESG) - focused portfolios.
Impact Hypotheken is specifically tailored to the financing of energy efficient Dutch residential properties with a minimum energy label "A" or borrowers with properties with lower energy labels that commit to improving the energy performance of their property by at least 30%, or to energy label "A" or better.
The platform will enable pan-European investors to access mortgages that are dedicated to the acquisition and/or energy retrofit of Dutch residential properties meeting the technical eligibility criteria set forth by CMIS Group in their Green Financing Framework aligned with the 2021 version of the Green Bond Principles, administered by the International Capital Markets Association (ICMA), that was designed in strong collaboration with Natixis CIB's own Green & Sustainable Hub.
The launching investor for this multi-investor platform will be P&V Group, a Belgian co-operative insurance group. Other institutional investors are expected to join the platform during the course of 2022 alongside them.
Martine Magnée, Chief Financial Officer at P&V Group, comments: "At P&V Group, we are delighted to be the first investor to join the Impact Hypotheken platform. This builds on the success of the Merius Investment Platform and highlights the benefit of our strategic collaboration with Natixis CIB and CMIS Group. Since our inception, our core values have been guided by our co-operative business model and principles and a desire to put customers first. Today, ESG is at the forefront of our strategy to be a responsible investor that is committed to sustainable principles and this exciting announcement only serves to strengthen our portfolio offering."
Tim Benschop, Head of Investment Solutions at CMIS Group, adds: "We recognise that investment opportunities focused on low-carbon footprint residential buildings in the Netherlands, with transparent climate change mitigation objectives, are in line with the United Nation's Sustainable Development Goals (SDGs). As a leading mortgage provider, we also have a duty to make a positive impact in this regard. In addition, CMIS brings a 100% digital mortgage platform to the market that further reduces the carbon footprint of its business.To respond to these needs and objectives, it was only natural that we built on our long-standing partnership with Natixis CIB for the launch of Impact Hypotheken."
Emmanuel Issanchou, Global Head of Credit at Natixis CIB, adds: "Demand for ESG products has steadily gathered pace across the investment community, however the effects of COVID-19 and its myriad of social responsibility and governance concerns have undoubtedly accelerated this process. In turn, as a pioneer in the sustainable financing landscape, Natixis CIB is thrilled to launch – in collaboration with our long-term partner, CMIS Group – Impact Hypotheken. Aligning to our client-centric approach, this innovative product is wholly committed to the transformation towards a greener, carbon-friendly economy, enabling institutional investors to further grow and diversify their ESG portfolios, whilst providing sustainability focused borrowers with flexible product conditions and competitive interest rates."