Thank you for registering! We sent you a confirmation email; please click the validation link to confirm your subscription.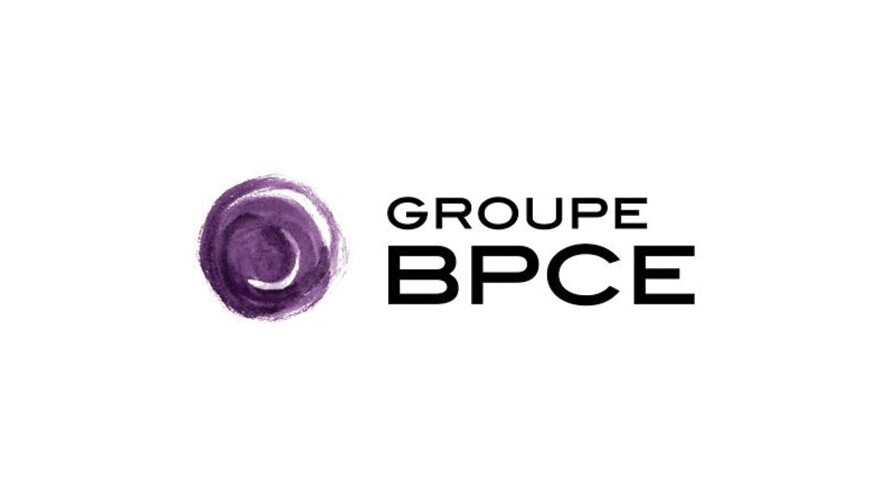 Natixis CIB Appoints Sander Mutsaers Head of Real Assets, Australia
Sydney NSW, Australia,
February 10, 2022
Natixis CIB is pleased to announce the appointment of Sander Mutsaers as Head of Real Assets, Australia, and member of the Australia Management Committee, as of January 2022.
Based in Sydney, Sander reports to Emmanuel Gillet-Lagarde, Head of Real Assets and Global Trade, Asia Pacific, and to Janie Wittey, Senior Country Manager, Australia.
Building on the success of Natixis CIB's Infrastructure and Energy Finance business in Australia, Sander will lead the expansion of Real Assets in the country. This will see accelerated growth of the client base and into additional strategic industries as outlined in Natixis CIB's priorities under the Groupe BPCE Strategic Plan for 2024.
Commenting on Sander's appointment, Janie Wittey said: "I am delighted to welcome Sander as part of the Australian leadership team. Sander brings with him deep expertise in digital infrastructure and widereaching regional connectivity and network from his time working across Asia Pacific. As part of our 2024 strategic priorities, Sander will lead the further expansion of our Real Assets franchise into new sectors and support our clients and our ambitions in green and sustainable finance in Australia."
Emmanuel Gillet-Lagarde added: "We have great ambitions in Australia, where we see significant potential in our areas of expertise, which presents a particularly good fit with our strategic objectives. Over the years, we have established a strong franchise in the Infrastructure and Energy sectors. Sander's mission to broaden the Real Assets franchise into new segments and products, will guide the business through the next stage of its development."
Sander Mutsaers is the Head of Real Assets for Natixis CIB in Australia. He joined Natixis CIB in October 2019, in Singapore, as a Managing Director and infrastructure industry expert in the Asia Pacific Telecom Group, responsible for regional coverage. He has more than 20 years' banking and finance experience across Asia-Pacific and Europe. Prior to joining Natixis, Sander was a senior member in the APAC TMT team for ING Bank, with a dedicated focus on building out the digital infrastructure platform. Sander originated and executed several landmark transactions during this time. Prior to ING Bank, Sander was at Rabobank International, where he held several positions in client coverage, TMT finance as well as business management in Europe, Hong Kong and Singapore.