Thank you for registering! We sent you a confirmation email; please click the validation link to confirm your subscription.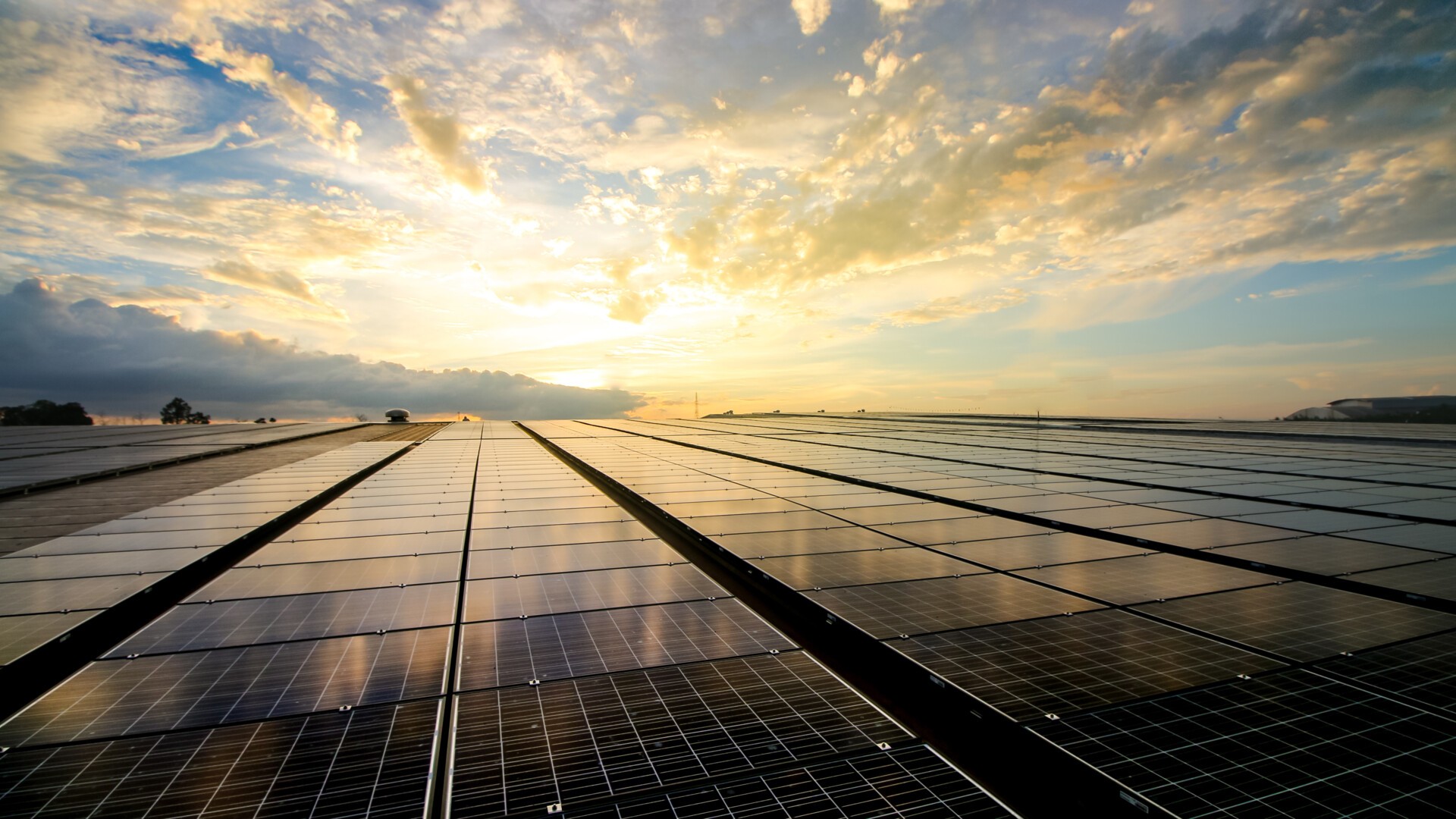 Natixis CIB Delivers Green Loan for Refinancing of Lilyvale Solar Farm
Sydney NSW, Australia,
July 13, 2022
Natixis CIB's Infrastructure & Energy Finance (IEF) team in Sydney together with the Green & Sustainable Hub, acted as Mandated Lead Arranger, Underwriter and Bookrunner (MLAUB), Structuring Lender, Hedging Provider, Letter of Credit Provider and Green Coordinator for the senior financing of Lilyvale Solar Farm in Queensland.
Lilyvale Solar Farm is part of Fotowatio Renewable Ventures' (FRV) Australia portfolio, which is coowned by Abdul Latif Jameel Energy, a world leader in the development of sustainable energy solutions (51%) and OMERS, one of Canada's largest defined benefit pension plans (49%).
Lilyvale Solar Farm is one of the largest photovoltaic plants built in Australia. Located in the Queensland Central Highlands region, the 126 MW dc Lilyvale Solar Farm covers an area of approximately 387 hectares and consists of 390,000 photovoltaic modules with single-axis trackers (mechanical devices capable of orienting the panels) and 25 transformation centres for the generation of clean and renewable energy. Lilyvale is connected to the national power grid, generating enough power to supply a population equivalent to 44,000 homes while avoiding the emission of 218,900 tons of CO2 per year.
Export Development Canada (EDC) also acted as Mandated Lead Arranger, while NordLB was Mandated Lead Arranger and Hedge Provider.
Natixis CIB previously supported FRV Group on a portfolio of 3 solar farms in Spain in August 2020.