Thank you for registering! We sent you a confirmation email; please click the validation link to confirm your subscription.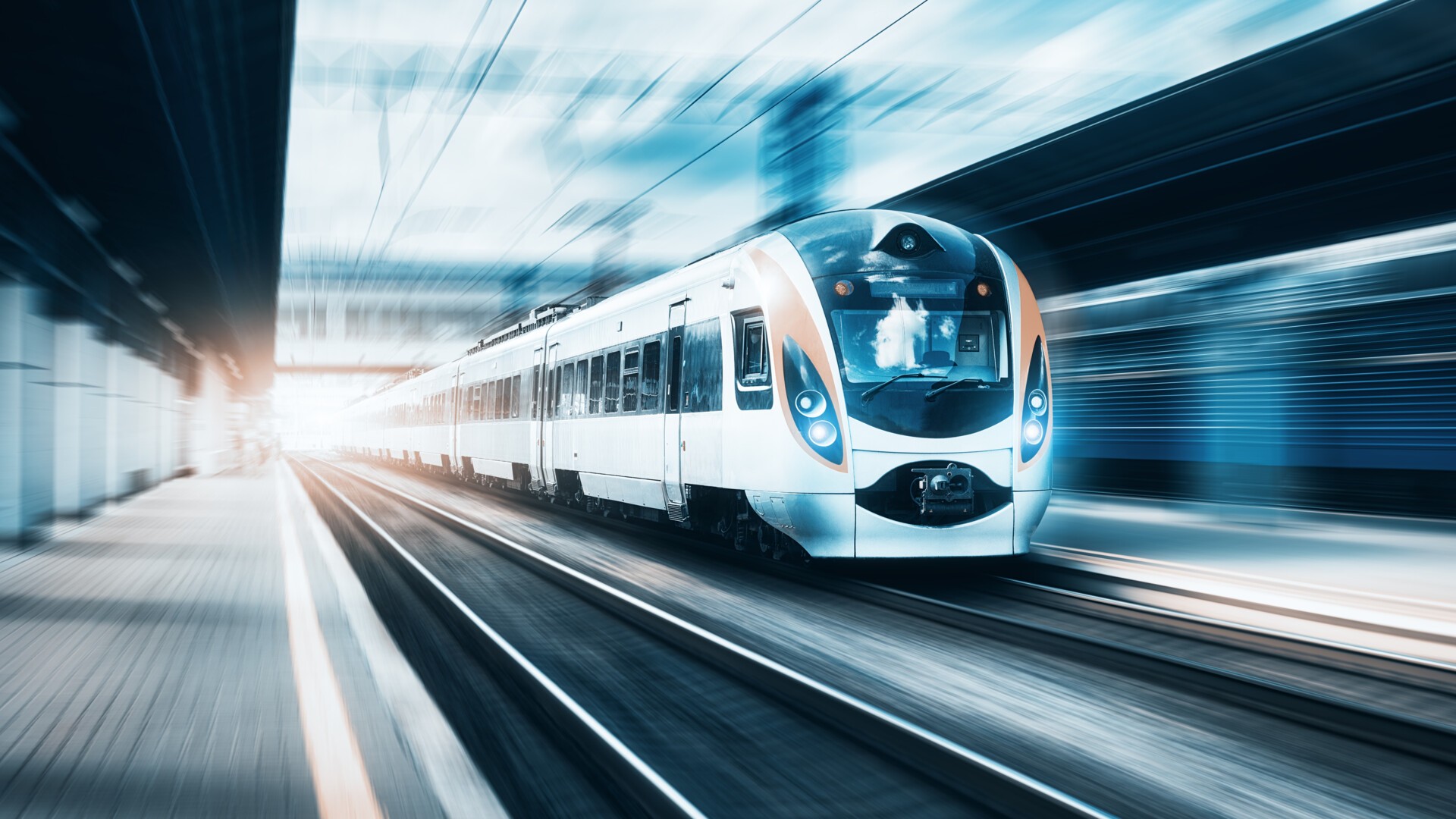 Natixis CIB Supports Reliance Rail and Acts as MLA in AUD 1.8b Green Sustainability-Linked Loan
Natixis CIB's Infrastructure & Energy Finance (IEF) team in Sydney has supported Reliance Rail and acted as MLA in its AUD 1.8 billion, 21-year Green Sustainability-Linked Loan ('GSLL') to fully refinance Reliance Rail's existing bank debt facilities.
Established in 2006, Reliance Rail is a Public Private Partnership ('PPP') with the New South Wales Government, for the design, manufacture and maintenance of the largest single procurement of passenger trains in Australian history. Reliance Rail's core assets are its 78 Waratah Trains, which account for roughly a third of Sydney Trains' suburban passenger sets, and the Auburn Maintenance Centre ('AMC'), a purpose-built facility in the west of Sydney, now used to maintain over 60% of Sydney Trains' passenger fleet. The first Waratah train began passenger service in July 2011 and the 78th and final train entered service in May 2014.
Reliance Rail is an important contributor in the State's transition to a low carbon future, facilitating increased use of electrified transport to reduce vehicle pollution and traffic congestion in Greater Sydney.
The Project is owned 66.67% by AMP Capital managed funds and 33.33% by International Public Partnerships (managed by Amber Infrastructure).
Natixis previously acted as MLA for Reliance Rail's previous refinancing in 2017 and also provided CPI and IRS hedging.
Read more: