Thank you for registering! We sent you a confirmation email; please click the validation link to confirm your subscription.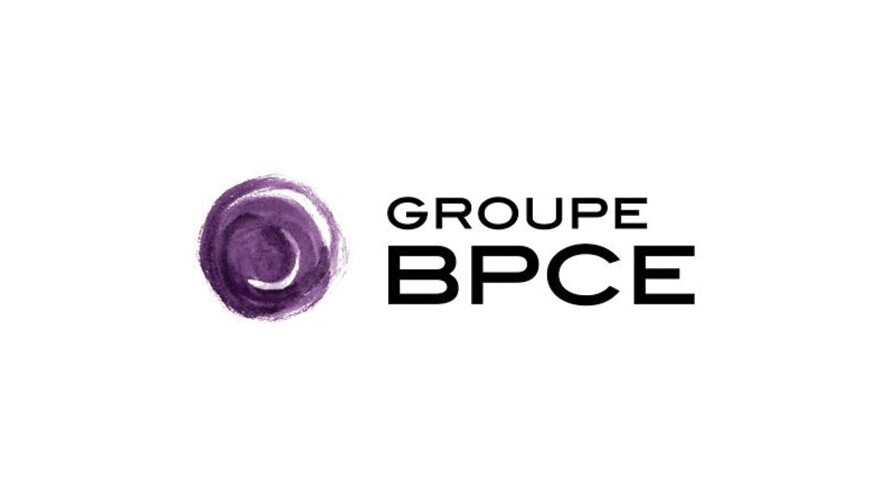 Natixis Co-Leads Syndication of $400 Million Senior Secured Portfolio Financing of Chilean Assets
New York, État de New York, États-Unis,
October 1, 2018
Furthers track record of offering global clients tailored banking solutions in LatAm 
 Natixis announced today that, together with Sumitomo Mitsui Banking Corporation ("Sumitomo"), it has co-led financing for the just-closed syndication of a $400 million senior secured facility for Prime Energía SpA ("Prime Energía"), an independent power producer headquartered in Santiago, Chile and owned by Glenfarne Group. The transaction's proceeds will be used to construct five new backup power generation plans across Chile and to refinance Prime Energía's existing senior debt associated with 4 operating assets.   

 Natixis and Sumitomo were Joint Bookrunners, Joint Mandated Lead Arrangers and Hedge Coordinators. Natixis acted as Administrative Agent while Sumitomo acted as Offshore Collateral Agent. The transaction furthers Natixis' partnership with Glenfarne Group following a series of bilateral facilities closed in 2016 and 2017. The financing includes a traditional bank tranche and an innovative, longer-dated, fixed rate tranche tailor-made for institutional lenders sourced by Natixis.  

 "We are thrilled to have once again partnered with Glenfarne Group as they continue their expansion into Latin America," said Aitor Alava, Head of Infrastructure Finance, Latin America, Natixis. "This transaction shows that multinational companies continue to view Latin America's infrastructure sector as an attractive investment opportunity, and Natixis is well-positioned to continue supplying capital to support these strategies."   
 
The portfolio being financed comprises 698 MW of capacity. The new power plants, once completed, will support  Chile's move towards a renewable energy grid, which requires the parallel development of back-up power generation facilities that can be dispatched in case of system emergencies.  

 "We are pleased to work with partners who share our interest in enhancing Latin America's power and infrastructure platforms, evidenced by our relationship with Natixis," said Brendan Duval, Managing Partner of Glenfarne Group.  
 
Glenfarne is a privately held energy and infrastructure development and management firm based in New York City with offices in Panama City, Panama and Santiago, Chile. Glenfarne's seasoned executives, asset managers and operators develop, acquire, manage and operate energy and infrastructure assets throughout North and South America. For more information please visit www.glenfarnegroup.com