Thank you for registering! We sent you a confirmation email; please click the validation link to confirm your subscription.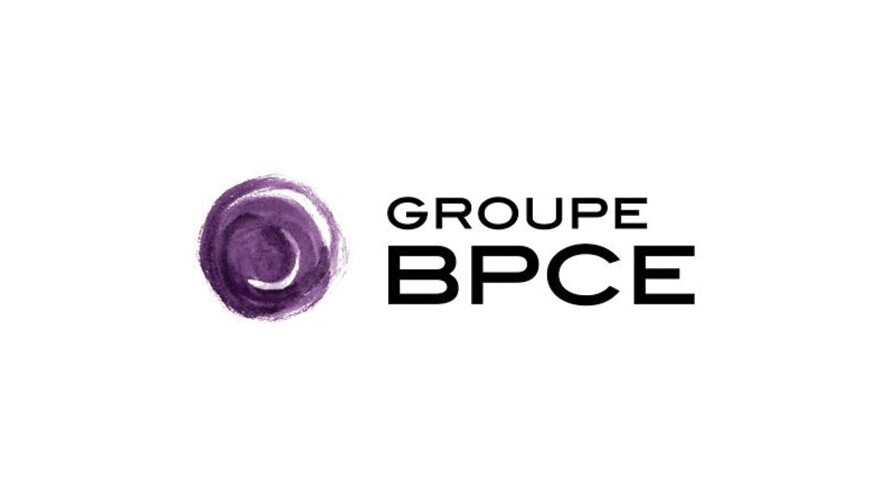 Natixis confirms its strategic ambitions and the payment of a €1.5bn special dividend despite negative non-recurring items in 4Q18
Paris, France,
December 18, 2018
Natixis announces that net revenues for its businesses1 should reach around €2bn in the fourth quarter of 2018. This compares with €2.25bn in the fourth quarter of 2017, representing a decrease of around 10% over the quarter and of less than 1% over the full year. This contraction is entirely attributable to the occurrence of a risk of exceptional nature. Excluding this non-recurring item, 4Q18 net revenues for the businesses will be in line with the same period last year despite less favorable market conditions, illustrating the resilience and the robustness of Natixis' business model.
This item of exceptional nature relates to the deterioration of market conditions in Asia which was already flagged at the occasion of the second and third quarter results as weighing negatively on the equity derivatives activity. In the fourth quarter of the year, the model used to manage some specific products traded with clients in Asia led to a hedging strategy that proved to be deficient under current market conditions. This will result in a €100m reduction in Natixis' net revenues in the fourth quarter of 2018, in addition to a €160m provision to cover the management of this product book.
This revenue reduction is non-recurring and relates to an activity which was not significantly contributing to the medium-term plan revenues. As such, this occurrence does not call into question the objectives of the New Dimension strategic plan disclosed on September 12th 2018, which are all maintained, including a minimum 60% ordinary payout ratio.
The ordinary dividend will furthermore be supplemented by the payment of a €1.5bn special dividend stemming from the sale of the retail banking activities to BPCE SA, to be paid upon completion of the transaction2.
1 Excluding the Corporate center
2 Subject to regulatory approvals