Thank you for registering! We sent you a confirmation email; please click the validation link to confirm your subscription.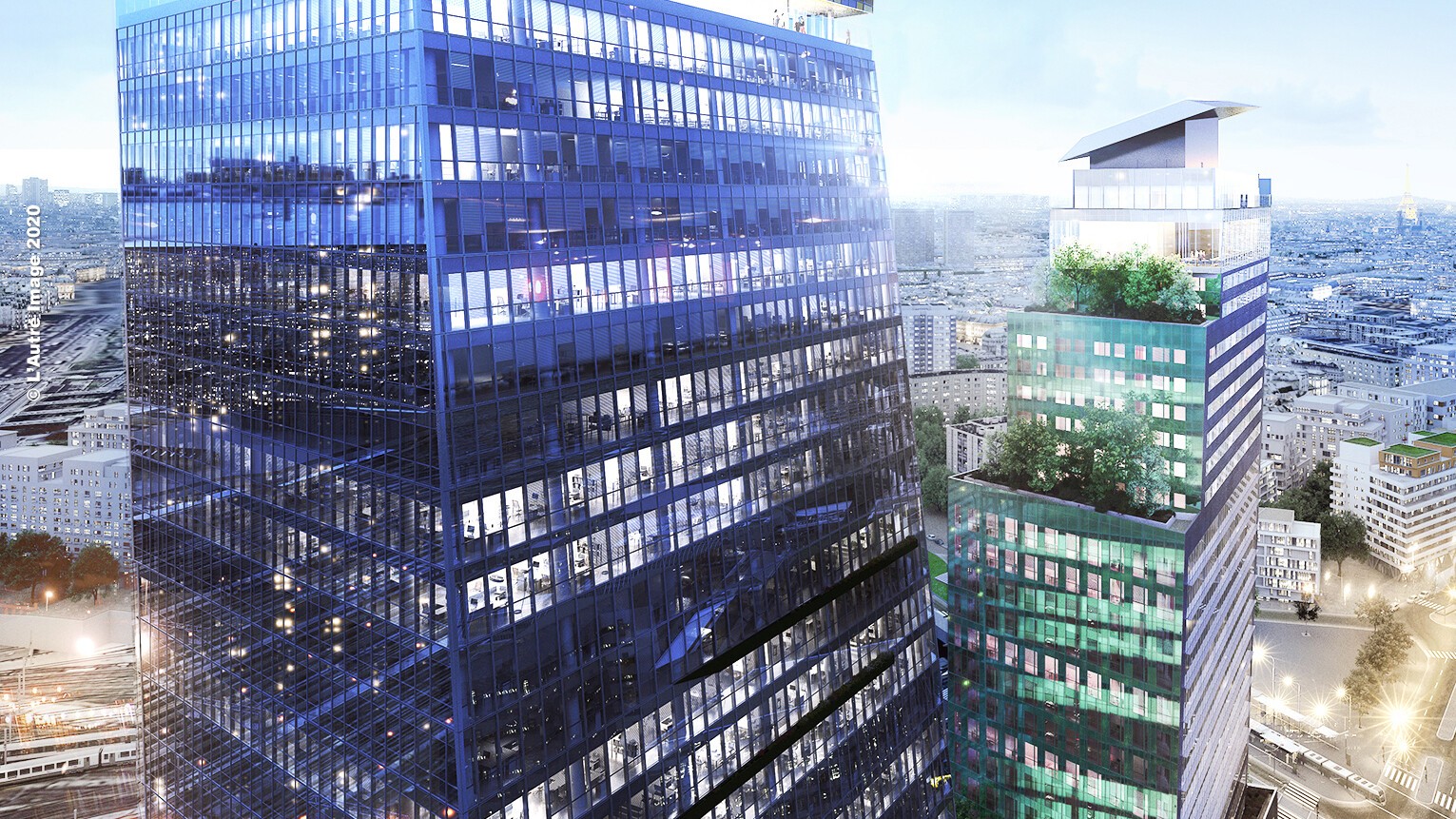 Natixis Corporate & Investment Banking Executes $100 Million Letter of Credit Facility for Eolian
New York, NY, USA,
December 6, 2021
Natixis Corporate & Investment Banking, acting as Sole Lead Arranger and Letter of Credit Issuer, has announced the closing of a USD $100 million Letter of Credit Facility on November 11, 2021, to support Eolian, L.P.  Eolian was formed in December 2020 through a consolidation of energy assets that had been assembled starting in 2005 by the founding management team and today includes an expansive nationwide development portfolio as well as revenue interests in more than 20,000 MW of operating energy storage, solar and wind projects across the United States. Eolian is owned by its employees and funds managed by Global Infrastructure Partners (GIP), a global, independent infrastructure investor. Eolian expands on GIP's global renewables investment strategy, which has a proven track record of value creation. GIP's current portfolio includes approximately $9 billion of equity investments and commitments in the sector, equity ownership interests in over 14 GW of operating renewable and battery storage assets, and 99 GW under construction or in development.
Aaron Zubaty, CEO of Eolian, said: "The agile and entrepreneurial team at Natixis has proven to be a strong partner.  Our collaboration with Natixis was made possible by their global leadership in infrastructure financing and will allow Eolian to further enhance its nationwide development pipeline.  This credit facility will help advance more than 15 years of work to date as the Eolian team accelerates the deployment and growth of our assets."  
"We are thrilled to support the growth of Eolian's business through the Letter of Credit Facility financing executed within our unique Green Weighting Factor® methodology, designed to promote financing deals that have a positive climate impact.  Eolian's world-class team has been one of the most successful investors in US renewables and energy storage and has created a robust development pipeline and an attractive operating cash flow from their retained royalty interests", said Gerry Canet, Head of Power & Renewables - Americas at Natixis.