Thank you for registering! We sent you a confirmation email; please click the validation link to confirm your subscription.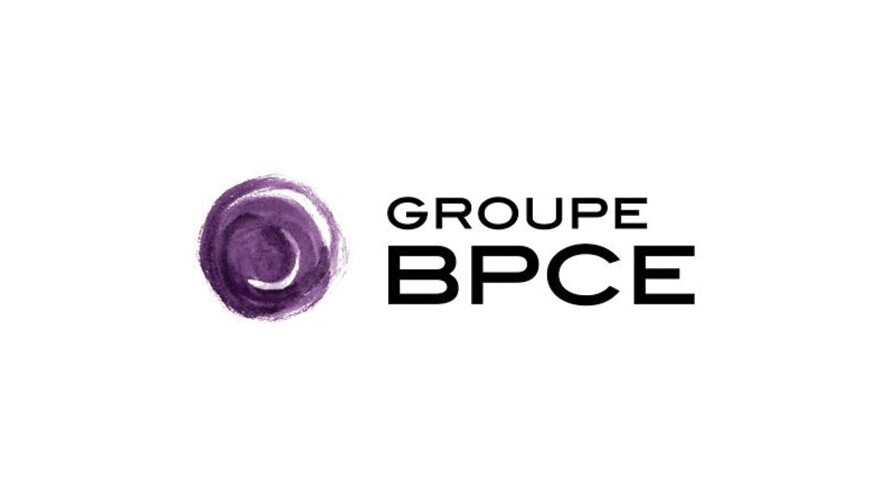 Natixis creates a single Equities business line
Paris, France,
May 28, 2010
As part of the New Deal strategic plan, Natixis is grouping all equity teams within a single Equities business line managed by Jean-Claude Petard. The company will deliver clients a comprehensive and enhanced range of services on equity markets.
In order to create the integrated Equities business line, a process that had begun in the second half of 2009, the subsidiary Natixis Securities will transfer all of its activities to the Natixis parent company. This transfer will be completed on June 1, 2010.
Natixis's Equities department will employ more than 400 front-office staff and also house dedicated support services. The reorganization will endow Natixis with an integrated, client-focused Equities business line capable of handling all equity cash products and derivatives.
The new business line will be in a position to deliver a comprehensive and enhanced range of solutions tailored to client needs across the full spectrum of equity products:
access to the primary equity market;
broking on secondary cash and derivative markets;
structured products.
This integrated offering also comprises a strong equity research team regularly singled out for its expertise in industry awards and providing coverage of 340 stocks in 21 sectors. The team ranked second in the 2009 Thomson Reuters Extel Survey-Europe focus France for French equity research.