Thank you for registering! We sent you a confirmation email; please click the validation link to confirm your subscription.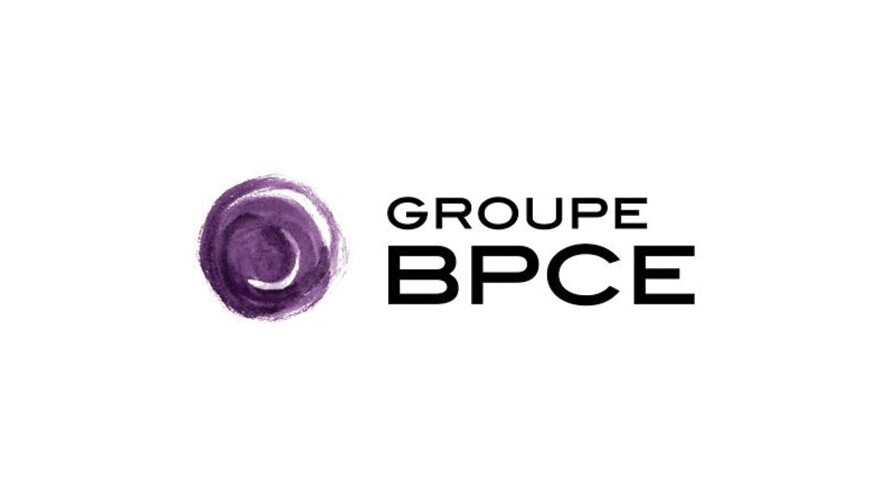 Natixis designs the very first green structured note traded on the French market
Paris, France,
February 28, 2018
Natixis expands its range of green investment solutions offered to investors and issues the first green structured note to a European insurer. This innovation is part of Natixis' strategic plan: accelerate the development of its solutions business, particularly in capital markets, and become a key player in the green finance market.
The structured note "OAT 2039 Green Repack" is a repackaging of the first green OAT issued by Agence France Trésor, allowing the coupon to be adapted to investors' needs. It was independently reviewed by the extra-financial rating agency Vigeo Eiris, which confirmed that it is indeed a green structured note. It should be noted that the agency had already provided the "second party opinion" on the green character of the OAT when it was issued in January 2017.
This solution not only offers green & SRI* investors structured solutions that are compatible with their investment constraints, but also enables to increase traditional structured note investors awareness on green structured solutions.
Luc François, Head of Global Markets, said: "This first structured green rating confirms Natixis' ability to innovate and create green investment solutions for its clients that meet their needs. It is the first in a series of upcoming innovations for the benefit of our client investors."
*Socially Responsible Investing