Thank you for registering! We sent you a confirmation email; please click the validation link to confirm your subscription.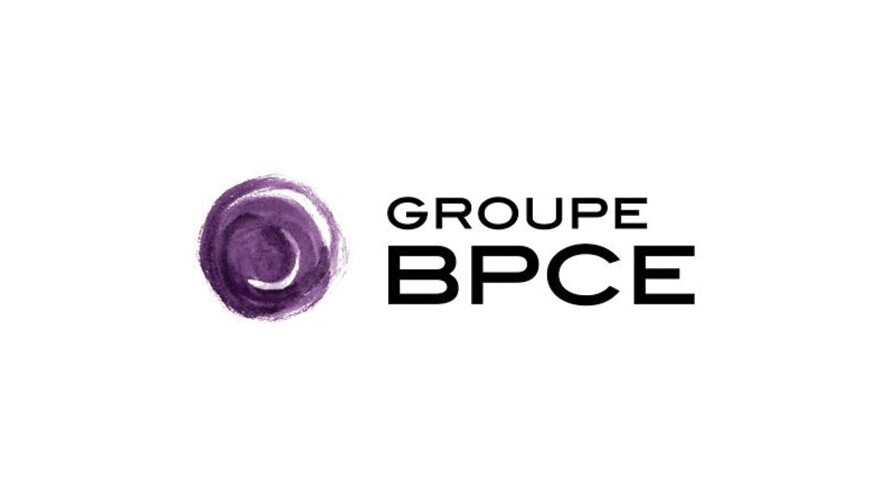 Natixis Ends the Year Executing Risk Retention Transaction
New York, État de New York, États-Unis,
January 30, 2017
Natixis has shown that it is ready to execute in the changing regulatory environment with the recent closing of the CSMC 2016-NXSR CMBS securitization transaction. The transaction represents the most recent risk-retention compliant deal to hit the market that was structured to be in compliance with both US and EU risk retention regulations.
The deal featured underlying loans from Natixis, UBS, and Credit Suisse with Natixis retaining the entirety of the eligible 5% vertical strip. Natixis contributed $316 million of loans to the $607 million transaction, while acting as a Co-Lead Manager and Joint Bookrunner.
In prior multi-loan seller risk retention compliant transactions, contributors have held vertical slices pro-rata to their loan contribution. While Natixis does not necessarily plan to hold the 5% vertical slice on other contributors' loans in future transactions, the Bank felt it was important to demonstrate its ability to be flexible in satisfying risk retention requirements prior to the new US regulations taking effect. In addition to completing the risk retention compliant deal, Natixis recently created a depositor and is establishing its own SEC registered shelf. By taking these steps, Natixis has reaffirmed its commitment to its CMBS program while proving that it is well-positioned to capitalize on the changing financial markets as the new US regulations take effect, including risk retention and Basel IV.
Natixis' real estate platform consists of three activities under the same leadership: CMBS, Portfolio Lending, and CRE CLOs. Natixis originates, on average, between $3-4 billion of commercial real estate loans annually, generally evenly split between CMBS loans and balance sheet financing. The CMBS program focuses on fixed-rate loans of any size across the country and across all property types. The portfolio lending program focuses on floating-rate debt for purposes ranging from pre-development to stabilized properties, and within the top 50 MSAs in the US. Both programs are offered by the same origination teams; the capital market desks of each program work together to find creative and innovative solutions to meet each client's unique financial needs. Having such flexibility under one umbrella allows the group to create bespoke solutions. Since the financial crisis, the group has grown from 15 to 50 professionals and now has offices in both New York and Los Angeles.
The CRE CLO program focuses on warehouse lending to CRE CLO issuers, providing securitization and structuring expertise and acting as bookrunner. Natixis has grown into a leading player within this space ranking number two in the CRE CLO bookrunner league tables in 2016. Most recently, Natixis acted as the Co-Lead Manager, Sole Structuring Agent, and Joint Bookrunner on FORT CRE 2016-1 transaction that closed in Q3'16, as well as Co-Lead Manager and Joint Bookrunner on the A-10 Term Asset Financing 2016-1 transaction completed in Q2'16. The FORT CRE 2016-1 was notable in that it was the first CRE CLO issuance by affiliates of funds within Fortress Investment Group's Credit Funds business and it was the largest CRE CLO transaction of 2016. Both the transactions were successfully placed by Natixis' bond syndicate and fixed income sales force. Natixis has increased its commitment to its CRE CLO platform and intends to assist more institutional sponsors with bridge lending in the coming year.
2016 marked a year of continued growth for Natixis' real estate platform with an increase in origination of large loans on both its CMBS and portfolio lending platforms. Examples of larger transactions originated by Natixis in 2016 include: Hersha Hotel Portfolio ($335,000,000), 229 West 43rd     Street ($210,000,000), Novo Nordisk ($168,300,000), 252 South Street ($133,333,333), Rentar Plaza ($132,000,000), and Plaza Mexico ($125,000,000).