Thank you for registering! We sent you a confirmation email; please click the validation link to confirm your subscription.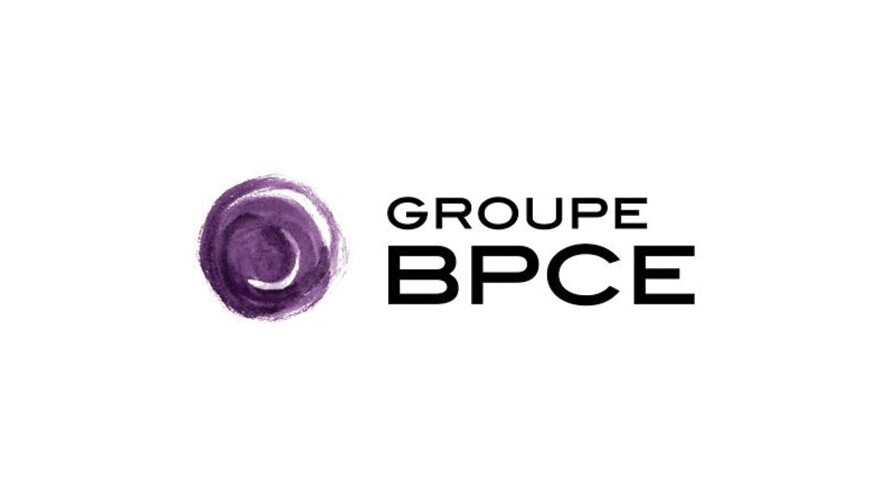 Natixis enters exclusive talks with AXA Private Equity to sell its proprietary private equity activities in France
Paris, France,
February 19, 2010
Following Natixis' plan, announced in August 2009, to place its Private Equity activities alongside those of fee-based asset investment management, Natixis has received an offer from AXA Private Equity for a part of its proprietary private equity activities, i.e.; the activities of iXEN Partners and NI Partners (currently in a merger process) and those of Initiative & Finance Gestion representing the major share of Natixis' proprietary private equity activities in France.
This conditional offer includes a plan to raise new funds with the existing teams whereby Natixis would remain co-sponsor alongside AXA Private Equity. Assets sold, together with the new funds, would be managed or advised by the current teams. AXA Private Equity's offer values portfolio assets at EUR507 million, as such amount could be increased by an earn-out based on the portfolio performances.
The offer's price should be considered in view of the portfolio's global IFRS value of EUR543 million as at 31 December 2009.
Natixis and AXA Private Equity have formally agreed to exclusive talks for a one-month period to consider the details and finalize the terms of a contract. During this time, AXA Private Equity will also conduct confirmatory audit of the the portfolio .
In light of the talks, trading on Initiative & Finance Investissement shares has been suspended.
The information published at this stage is not final and there is no certainty as to the results of the exclusive talks so initiated. Natixis shall inform the market if and when any binding agreement is entered into.