Thank you for registering! We sent you a confirmation email; please click the validation link to confirm your subscription.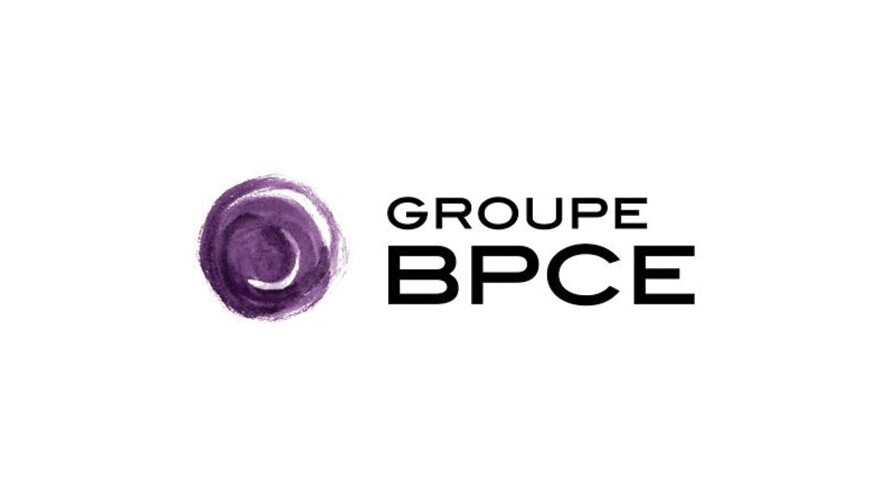 Natixis Environnement & Infrastructures closes an investment in the biggest solar photovoltaic farm in France
Paris, France,
February 16, 2010
Co-investing with GDF Suez and SEIEF, Natixis Environnement & Infrastructures has carried out its thirty-first renewable energy investment via EUROFIDEME 2, one of the funds it manages. The investment is the biggest solar photovoltaic project in France located near Curbans, in the Provence-Alpes-Côte d'Azur region. This raises to more than 340MWp the investments financed by the funds EUROFIDEME 2 and FIDEME.
The ground-based solar photovoltaic farm to be built near the town of Curbans will have a total power capacity of 33MWp. To finance the project and to build and operate the farm, a project company has been created uniting GDF Suez, EUROFIDEME 2 and SEIEF, with EUROFIDEME 2 owning 30% of the capital in the company. The debt financing of around €90m has been arranged by Caisse d'Epargne Provence-Alpes-Corse and Société Générale. This investment is a good example of the EUROFIDEME 2 strategy to become one of the top financial partners for renewable energy developers in Europe.
"This is an important milestone for Natixis Environnement & Infrastructures which, after being a major partner for wind farm developers in France, accelerates its development in the photovoltaic sector" stated Raphael Lance, head of the EUROFIDEME 2 fund.
The future solar farm, which will start operation in August 2011, will produce 43.5 million kw/h every year. This energy production corresponds to the total annual electric consumption of 14,500 households and represents an annual saving in terms of CO2 emissions of about 120,000 tons as compared with a traditional power station.
The EUROFIDEME 2 fund, as well as its predecessor FIDEME, is a fund dedicated to greenfield investments in renewable energy projects in Europe to respond to the investment needs created by the European climate/energy directive.
Natixis Environnement & Infrastructures, fully owned Natixis subsidiary, is a fund management company specialising in providing equity financing to environmental and infrastructure projects with more than €1bn in assets under management through 6 investment funds: FIDEME and EUROFIDEME 2 in greenfield renewable energy, European Carbon Fund and European Kyoto Fund in carbon finance, FIDEPPP for greenfield infrastructures and Cube Infrastructure (managed by NEI Luxembourg) for brownfield assets.