Thank you for registering! We sent you a confirmation email; please click the validation link to confirm your subscription.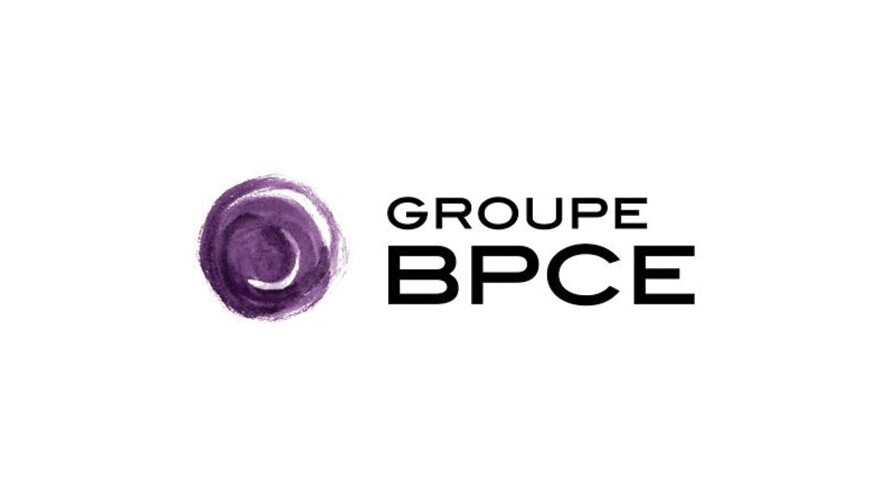 Natixis, exclusive sponsor of the Impressionist Gallery of Musée d'Orsay
Paris, France,
October 21, 2011
As part of its sponsorship policy, Natixis joined forces with Musée d'Orsay by providing its support to the transformation of the Impressionist Gallery. The unveiling of the renovated Gallery was inaugurated on October 20, 2011.
The museographic lay-out of several rooms of Musée d'Orsay, including the Impressionist Gallery, is the first one since the Museum opened in 1986. The renovation of more than 7,200 sq. m. took close to two years. It was one of the key elements of the renovation campaign which was launched in 2009 by the Museum.
Today, the newly renovated Gallery uniquely enhances 250 Impressionist works:
The more performing lighting and coloured walls highlight the color tones of the paintings;
Surfaces were increased to exhibit more works, improve visitor comfort and circulation.
In 2010, Natixis, a major sponsor of Musée d'Orsay, supported the Claude Monet (1840-1926) exhibit organized by Musée d'Orsay and RMN-Grand Palais at the Galeries nationales of the Grand Palais. This major restrospective of the master of Impressionism was a great success and attracted close to one million visitors.
Since 2004, Natixis has presented treasures of the French heritage to a wide audience. Its sponsorship program "Yesterday's Heritage, Tomorrow's Treasures" has benefited to prestigious projects, such as the analysis and installation of the Globes de Coronelli (Bibliothèque nationale de France - 2006) the restoration and the exhibition of the works of the clothes designer Madeleine Vionnet (Arts Décoratifs - 2009), the Babylone exhibit (Louvre – 2008) or the online publication for free listening of Orchestre de Paris archive concerts, including the Gustav Mahler symphonies, in 2010.
For more information of Natixis sponsorship and actions: http://www.natixis.com
Contacts
Daniel Wilson
Head of Press Relations and Social Media, Global Financial Services, Groupe BPCE
See contact information