Thank you for registering! We sent you a confirmation email; please click the validation link to confirm your subscription.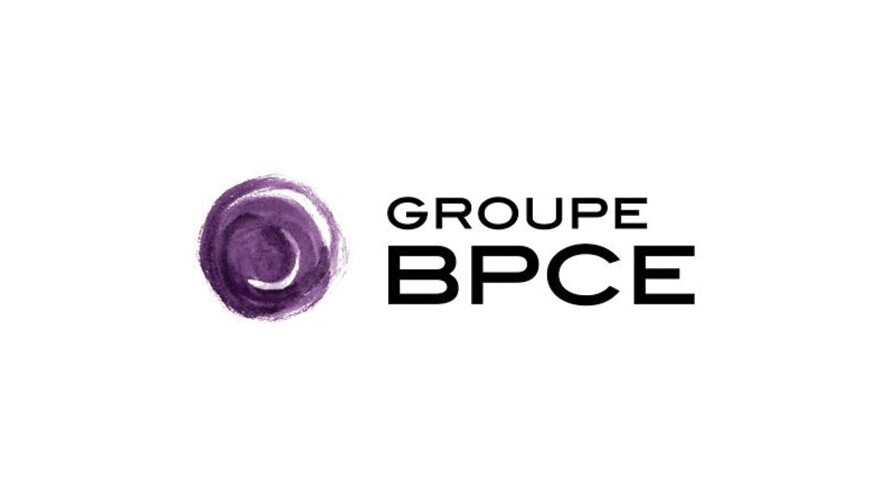 Natixis Factor launches the first factoring application for smartphone
Paris, France,
May 13, 2014
Natixis Factor, a subsidiary of Natixis (Groupe BPCE), has just launched the first factoring application for smartphone geared to professionals and businesses clients of Banque Populaire, Caisse d'Epargne and Natixis. Easy to use, the application provides access to key account information and allows account management.
Factoring becomes mobile for Natixis Factor clients. They can now check all information concerning their factoring account at all times: amount, processing date for the latest pay-in or pay-out and account position in real time.
Clients will also receive alerts on the cumulative number and amount of unpaid invoices, approval cancellations by amount and per client, bad debt recovery, litigation and direct payments.
Users can connect using the same login and password as the web version.
 
The application exists in 3 versions: CREANCEnet for clients of Banque Populaire, FACTUREA Net for Caisse d'Epargne and GLOBAL Net for Natixis and other providers. It is available for IOS and Androïd from App-Store and Google Play.
Natixis Factor continues to innovate and adapt to clients' changing needs. For 3 years now, it has been renewing its products on a regular basis and offering new services for all company sizes.
Watch the demo film on Natixis Factor's YouTube page.
The factoring subsidiary of Groupe BPCE, Natixis Factor is the number 4 French factor. It caters to the clients of the Banque Populaire and Caisse d'Epargne networks and of Natixis. For 30 years, Natixis Factor has acquired proven expertise in the optimization and management of trade receivables.