Thank you for registering! We sent you a confirmation email; please click the validation link to confirm your subscription.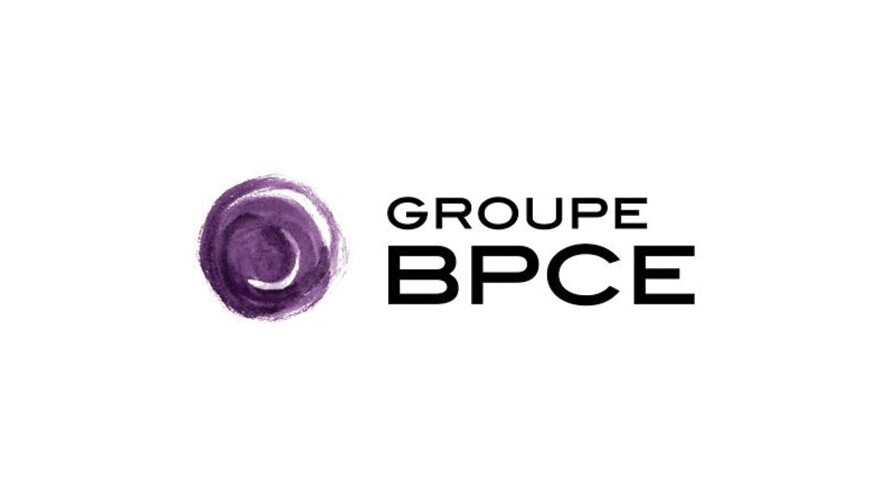 Natixis further reinforces coverage
Paris, France,
June 22, 2011
Natixis is further reinforcing its coverage business, placed under Virginie Banet's responsibility, by recruiting three persons within Corporate and Investment Banking:
Laurent Capes appointed Senior Banker
Laurent Capes started his career with the World Bank in 1997. In 1999, he joined the Emerging Markets division within the Treasury Directorate at the French Ministry of Economy, Finance and Industry. In 2001, in the Financial Markets office of the Treasury Directorate, he worked on several privatization transactions. He joined the Equity Capital Markets department of Deutsche Bank in 2003; as a Director, he managed numerous capital market and M & A transactions.
Aged 37, Laurent Capes is Ingénieur du corps des Ponts et Chaussées. He graduated from Ecole Polytechnique, Ecole Nationale des Ponts et Chaussées and the London School of Economics.
Yohan Quéré appointed Senior Banker
Yohan Quéré started his career as an auditor at KPMG in 1992. He joined Lagardère Group (Arjil bank) in 1996, where he managed development operations for the group. In 1998, he joined the Investment Banking Division of Crédit Agricole, first as a Director in charge of M & A and ECM transactions and then as Head of Food & Beverages for Europe. In 2007, he held coverage positions within JPMorgan Paris as an Executive Director advising French corporate clients. In 2009, he was Deputy Chief Executive Officer of private French company Ballande, notably in charge of Strategy & Development.
Aged 41, Yohan Quéré graduated from Euromed Management-France, HEC Montréal-McGill and is a chartered accountant.
Bruno Rigal appointed Head of Capital Advisory
Bruno Rigal will develop advisory services to CIB clients in the fields of capital structure and financing strategies, supporting both Senior Bankers and product lines.
He started his career in 1984 with Crédit Lyonnais where he held coverage positions in Paris and New York before developing private placement and financial engineering activities in Europe. He joined Deutsche Bank in 1994 to set up the Leveraged Finance and Project Finance businesses in France before being transferred to New York and later London, as a Managing Director of the Corporate Finance division, working with private equity and LBO funds.
Over the past four years, Bruno Rigal acted in Europe and Vietnam as restructuring advisor and investor through the turnaround fund he raised from US investors in 2006. Aged 49, Bruno Rigal is a graduate of EM Lyon Business School – France.