Thank you for registering! We sent you a confirmation email; please click the validation link to confirm your subscription.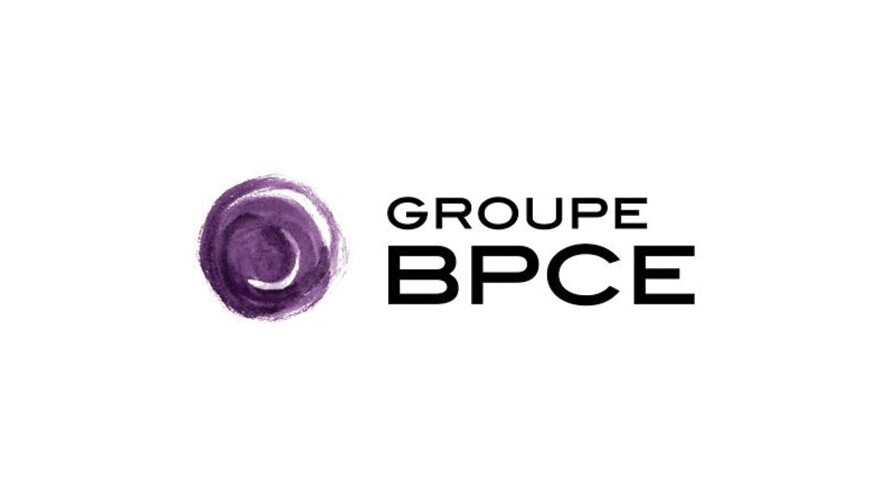 Natixis Global Asset Management Acquires Darius Capital Partners
Paris, France,
September 6, 2011
Natixis Global Asset Management (NGAM) announces that it has acquired a controlling interest in Darius Capital Partners. Founded in 2004 by Reza Ghodsi, president and managing partner, and Mathieu Klein, chief executive officer and managing partner, Darius is an investment advisory and research firm that provides customized hedge fund solutions to address institutional investors' growing needs for transparency, liquidity and risk management.
Darius chooses from a flexible and broad range of products, including UCITs, managed accounts, hedge funds, fund of funds, hedge fund replicators and alternative ETFs to deliver alternative investment solutions to its clients. Darius is headquartered in Paris with offices in New York.
Pierre Servant, chief executive officer of Natixis Global Asset Management, said, "Darius is the first pure investment advisory and consulting firm we have added to the NGAM multi-boutique model. With Darius's specialized expertise, sophisticated tools and open architecture approach, NGAM further expands the ability to provide alternatives investment advice to institutions, regardless of the ultimate solution required."
Darius will help further expand NGAM's alternatives' range in Europe, an area where the firm has gained considerable momentum over the last year with the acquisition of French-based ETF provider OSSIAM and London-based H2O Asset Management.
Like all affiliates in NGAM's multi-boutique model, Darius remains independent in its solutions design and investment approach. The firm will rely on NGAM's international distribution and marketing capacities.
"We are pleased to be part of NGAM's family of high-caliber affiliated asset managers and investment solutions providers. The strategic partnership with NGAM will allow Darius to broaden its reach, helping the firm expand into key European, Middle Eastern and Asian marketplaces while maintaining its independence in advisory decisions and consulting philosophy" said Reza Ghodsi, president and managing partner of Darius.
Natixis Global Asset Management is one of the 15 largest asset managers in the world based on assets under management.1 Its affiliated asset management companies provide investment products that seek to enhance and protect the wealth and retirement assets of both institutional and individual investor clients. Its proprietary distribution network helps package and deliver its affiliates' products around the world. Natixis Global Asset Management brings together the expertise of multiple specialized investment managers based in Europe, the United States and Asia to offer a wide spectrum of equity, fixed-income and alternative investment strategies.
Headquartered in Paris and Boston, Natixis Global Asset Management's assets under management totaled $773 billion (€533 billion) as of 30 June 2011. Natixis Global Asset Management is part of Natixis. Listed on the Paris Stock Exchange, Natixis is a subsidiary of BPCE, the second-largest banking group in France. Natixis Global Asset Management's affiliated investment management firms and distribution and service groups include: Absolute Asia Asset Management; AEW Capital Management; AEW Europe; AlphaSimplex Group; Aurora Investment Management; Capital Growth Management; Caspian Capital Management; Gateway Investment Advisers; H2O Asset Management; Hansberger Global Investors; Harris Associates; Loomis, Sayles & Company; Natixis Asset Management; Natixis Global Associates; Natixis Multimanager; Ossiam; Reich & Tang Asset Management; Snyder Capital Management; and Vaughan Nelson Investment Management.
1 - Cerulli Quantitative Update: Global Markets 2011, based on 31 December 2010 AUM of $713 billion.