Thank you for registering! We sent you a confirmation email; please click the validation link to confirm your subscription.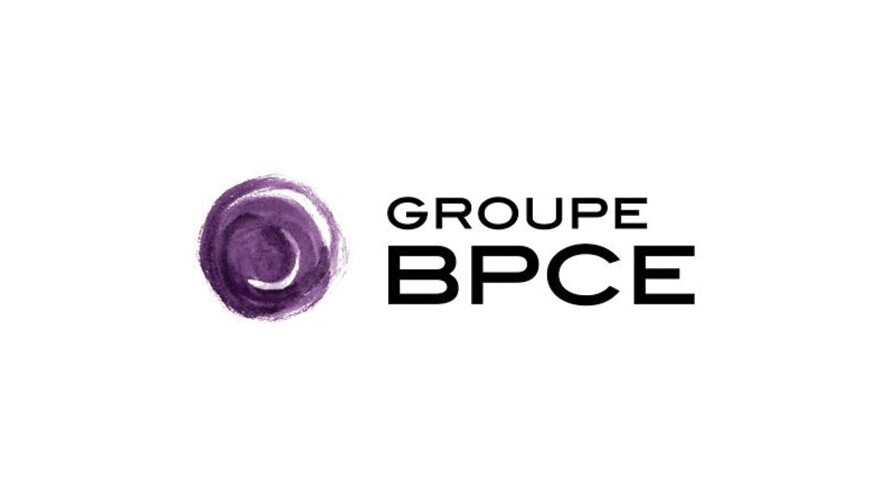 Natixis Global Asset Management and AlphaSimplex Bring Managed Futures Alternative Strategy to France and Europe
Paris, France,
October 20, 2016
Natixis Global Asset Management has strengthened its European SICAV range with the launch of a new managed futures fund from one of its leading affiliates focused on alternatives, AlphaSimplex Group, LLC.
AlphaSimplex's Managed Futures Fund will invest in futures and forward contracts across a broad range of markets including equities, fixed income and currencies and aims to profit from current trends in the markets, taking long positions in assets in a rising price trend and short positions in those that are in a falling price trend. The fund also has indirect exposure to commodity markets.
The new fund will be quantitatively driven with full transparency and will be co-managed by a team of five Portfolio Managers. Although the fund has only recently become available to European investors, AlphaSimplex has a six year track record in the U.S. managing over $3.5bn* in its Managed Futures strategy.
"In a world that has become more and more interconnected, correlation has increased", said DuncanWilkinson, CEO of AlphaSimplex. We believe this product can be implemented as a strong diversifier in an equity-dominated portfolio."
Commenting on the new fund, Chris Jackson, Deputy CEO – International Distribution at Natixis Global Asset Management, said: "Through Natixis' regular investor surveys we believe that individuals are becoming increasingly aware of the need to have an allocation to alternatives within a portfolio. As managed futures are typically uncorrelated to other asset classes, these strategies can be a useful way of diversifying an investor's portfolio. AlphaSimplex has a solid track record, supported by an experienced team of managers and we believe that this successful offering will resonate well in the European marketplace."
Natixis Global Asset Management serves thoughtful investment professionals worldwide with more insightful ways to invest. Through our Durable Portfolio Construction® approach, we focus on risk to help them construct more strategic portfolios that seek to endure today's unpredictable markets. We draw from deep investor and industry insights and partner closely with our clients to put objective data behind the discussion.
Natixis Global Asset Management is ranked among the world's largest asset management firms.1 Uniting over 20 specialized investment managers globally ($874.5 billion AUM2), we bring a diverse range of solutions to every strategic opportunity. From insight to action, Natixis Global Asset Management helps our clients better serve their own with more durable portfolios.
Headquartered in Paris and Boston, Natixis Global Asset Management, S.A. is part of Natixis. Listed on the Paris Stock Exchange, Natixis is a subsidiary of BPCE, the second-largest banking group in France. Natixis Global Asset Management, S.A.'s affiliated investment management firms and distribution and service groups include Active Investment Advisors;3 AEW Capital Management; AEW Europe; AlphaSimplex Group; Axeltis; Darius Capital Partners; DNCA Investments;4 Dorval Finance;5 Emerise;6 Gateway Investment Advisers; H2O Asset Management;5 Harris Associates; IDFC Asset Management Company; Loomis, Sayles & Company; Managed Portfolio Advisors;3 McDonnell Investment Management; Mirova;5 Natixis Asset Management; Ossiam; Seeyond;7 Vaughan Nelson Investment Management; Vega Investment Managers; and Natixis Global Asset Management Private Equity, which includes Seventure Partners, Naxicap Partners, Alliance Entreprendre, Euro Private Equity, Caspian Private Equity and Eagle Asia Partners. Visit ngam.natixis.com for more information. Natixis Global Asset Management also includes business development units located across the globe, including NGAM S.A., a Luxembourg management company authorized and regulated by the CSSF, as well as branch offices of NGAM Distribution in France.
1 Cerulli Quantitative Update: Global Markets 2016 ranked Natixis Global Asset Management, S.A. as the 16th largest asset manager in the world based on assets under management ($870.3 billion) as of December 31, 2015. 2 Net asset value as of June 30, 2016. Assets under management (AUM) may include assets for which non-regulatory AUM services are provided. Non-regulatory AUM includes assets which do not fall within the SEC's definition of 'regulatory AUM' in Form ADV, Part 1.
3 A division of NGAM Advisors, L.P.
4 A brand of DNCA Finance.
5 A subsidiary of Natixis Asset Management.
6 A brand of Natixis Asset Management and Natixis Asset Management Asia Limited, based in Singapore and Paris.
7 A brand of Natixis Asset Management.