Thank you for registering! We sent you a confirmation email; please click the validation link to confirm your subscription.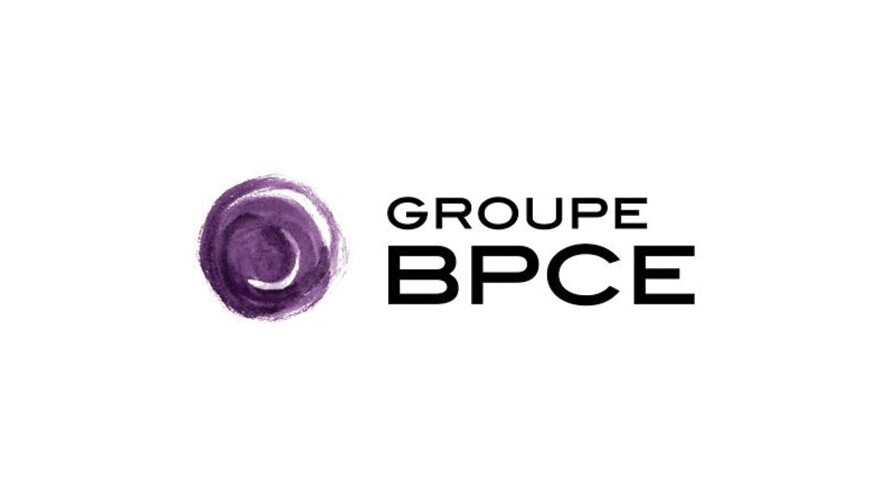 Natixis Global Asset Management announces its affiliate Mirova has completed the acquisition of Althelia Ecosphere as a first step to invest €1 billion to natural capital by 2020
Paris, France,
October 9, 2017
On September 29th, Mirova has completed the acquisition of a 51% equity ownership stake in impact investment manager Althelia Ecosphere, while the remaining stake will be held by the founding partners, Sylvain Goupille and Christian Del Valle.  A  withdrawal  mechanism  will  align  medium-term  interests  and gradually increase Mirova's capital participation by 2022.
'Mirova-Althelia', the rebranded entity, will allocate more than €1 billion in assets under management to natural capital investing over the next 5 years. It will bring together the required strategic vision and expertise to scale up this nascent but promising market, and serve institutional clients seeking market-level returns through high-impact investment solutions addressing major global environmental challenges such as climate change, protection of landscapes, biodiversity, soil and marine resources.
Acting as Co-Heads of Natural Capital Funds, Sylvain Goupille and Christian Del Valle will run the natural capital investing platform and continue to direct its day-to-day business activities. To be operated from two global financial hubs, London and Paris, the platform will consist of 12 seasoned investment professionals including Mirova's existing resources allocated to the development 'Land Degradation Neutrality' strategy. With complementary backgrounds in conservation finance and natural capital, investment structuring and financing, environmental, social, and governance management, the team will leverage its senior-level relationships with a wide range of international and local partners to source and execute new investment opportunities. Full operational integration is expected to be completed within a 6-month period.
To date, Mirova-Althelia's assets under management includes the €100 million Althelia Climate Fund I now fully invested in carbon emission reduction projects in the forestry sector that generate carbon credits in Africa, Asia and Latin America, while its investor base is made of both public and private sector institutions. Three other strategies are currently under development. Mirova-Althelia products will be placed through  the global distribution network of Natixis Global Asset Management.