Thank you for registering! We sent you a confirmation email; please click the validation link to confirm your subscription.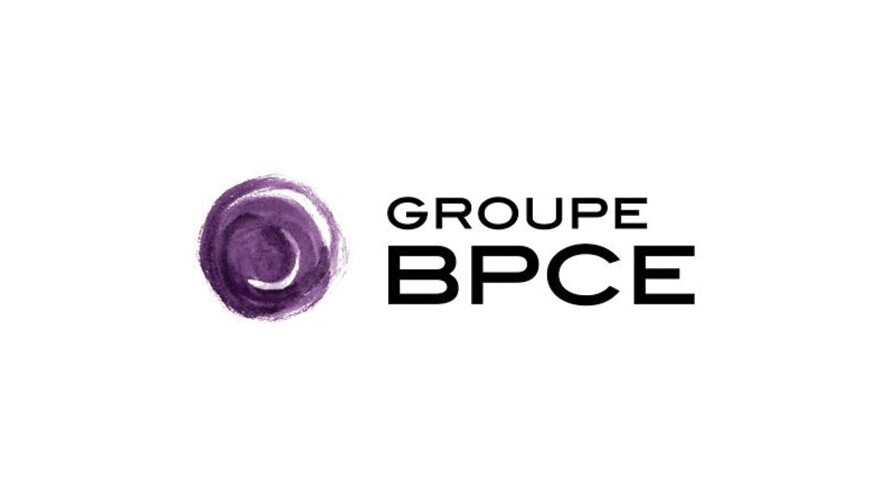 Natixis Global Asset Management Launches IDFC India Equities Fund
Paris, France,
January 22, 2013
IDFC Asset Management Company, a global affiliate of Natixis Global Asset Management (NGAM), announces the launch of the IDFC India Equities Fund, a UCITS-compliant all cap Indian equities fund, in
NGAM's Natixis International Funds (Lux) I SICAV1.
The Fund, which currently has USD14 million in AUM2, uses a high conviction all cap strategy which aims to take advantage of the continuing long term growth trend in the Indian economy. It will invest in a portfolio of 35 to 45 stocks of leading companies as well as companies with scalable business models in sectors with high growth potential in India. The Fund will identify key macro themes and trends through a top-down approach combined with bottom-up stock selection.
The IDFC Asset Management Company (IDFC AMC) is a specialist Indian investor with a qualitative investment process based on fundamental research. The investment team runs concentrated portfolios with a thematic approach based on the early indication of macro trends that drive the Indian economy.
Naval Bir Kumar, Vice-Chairman at IDFC Asset Management Company, said: "We believe that the IDFC India Equities Fund offers excellent potential for strong long-term performance thanks to our in-depth country and sector knowledge. Our strategy means that we have the flexibility to invest in growing companies of any size and in those that are best positioned to take advantage of ongoing growth in the Indian market."
The Fund is advised by IDFC Investment Advisors Ltd (IDFCIA). IDFCIA is a wholly owned subsidiary of IDFC AMC. The experienced investments team at IDFC AMC is led by Kenneth Andrade, Head of Investments. The Fund is benchmarked against the MSCI India NR Index.
The new Fund is distributed and marketed through NGAM International Distribution. Hervé Guinamant, President and CEO of NGAM International Distribution, said, "We are launching the IDFC India Equities Fund in a context of increasing interest among investors for exposure to the growth potential of the Indian economy providing best in class products and solutions to our clients."
1NGAM S.A., a Luxembourg management company authorized by the CSSF, is the management company of Natixis International Funds (Lux) I. The investment manager of the sub-fund IDFC India Equities Fundis Absolute Asia Asset Management Limited, and the investment advisor is IDFC Investment Advisors Limited. Absolute Asia Asset Management Limited, a subsidiary of Natixis Global Asset Management, is authorized by the Monetary Authority of Singapore (Company registration No. 199801044D) and holds a Capital Markets Services License to provide investment management services in Singapore. The company conducts all investment management services in and from Singapore. IDFC Investment Advisors Limited is a portfolio manager registered with the Securities and Exchange Board of India (Registration No.INP2064) and is a fully owned subsidiary of IDFC Asset Management Company Limited. IDFC Asset Management Company Limited, a company set up under the Indian Companies Act, 1956, is jointly owned by Infrastructure Development Finance Company Ltd.(IDFC) and Natixis Global Asset Management S.A.
As at 31 December 2012

 Cerulli  Quantitative  Update:  Global  Markets  2012  ranked  Natixis  Global  Asset  Management,  S.A.  as  the 13thlargestasset manager in the world based on assetsunder management as of December 31, 2011.

 

Assetsunder management (AUM) mayincludeassets for which non-regulatory AUM services are provided. Non-regulatory AUM includesassetswhich do not fallwithin the SEC'sdefinition of 'regulatory AUM' in Form ADV, Part 1.