Thank you for registering! We sent you a confirmation email; please click the validation link to confirm your subscription.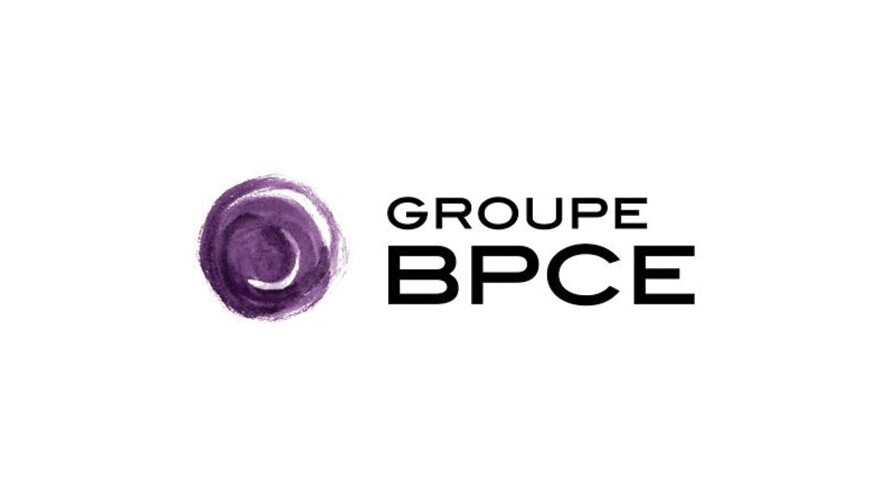 Natixis Global Asset Management makes two appointments
Paris, France,
May 15, 2014
Natixis Global Asset Management (NGAM) International Distribution is strengthening its teams by making two appointments for France, Geneva and Monaco. Estelle Castres is appointed Deputy Head of Institutional clients; she will report to Antoine Tiago, Deputy Director of NGAM Distribution France, Geneva and Monaco, who heads institutional investor relations. Babak Abrar is appointed Head of wholesales (IFAs, distribution platforms, private banks and multi-managers). He will report to Christophe Point, Director, NGAM Distribution, France, Geneva and Monaco.
The appointments of Babak Abrar and Estelle Castres reflect NGAM's continuing drive to develop external distribution and the institutional market across France, Geneva and Monaco. Both team members will be able to draw upon the depth of expertise of our 28 affiliate asset managers thanks to our "Durable Portfolio Construction"* approach.
Estelle Castres, 44, will be in charge of strengthening NGAM's existing relationships with key institutional clients based in France, focusing particularly on insurance companies. Ms. Castres joins NGAM from AXA Investment Managers where she held a similar position from 2010, having joined the company in 2007 as a Senior Fixed Income Product Specialist. She had previously served for two years as a portfolio manager, managing enhanced money market funds for Crédit Agricole Asset Management. Her experience also includes working as a senior fixed income proprietary trader at Barep (part of the Société Générale Group) after serving for 7 years at Dresdner Bank as a fixed income proprietary trader in Paris, and later as a senior trader in London.
Estelle Castres is a graduate from ESC Amiens Business School and holds a Postgraduate degree in Finance from the Strasbourg Institut de Sciences Politiques.
Babak Abrar, 34, will be responsible for developing NGAM's partnerships with private banks, multi-managers, distribution platforms, financial intermediaries and IFAs based in France, Geneva and Monaco. Babak Abrar joined NGAM in 2008 and launched the Swiss Representation Office in Geneva. Prior to this appointment, he served for 6 years as Head of Institutional and Intermediary Client Relationships for French-speaking Switzerland. He had previously worked for 3 years within the institutional team of Lombard Odier Darier Hentsch, having begun his career with JP Morgan in Switzerland in 2004.
Babak Abrar holds a Masters in Management, with a major in Finance and Marketing from the Faculté des Hautes Études Commerciales (HEC) of Lausanne University (Switzerland).
* For more information: www.durableportfolios.com
Natixis Global Asset Management is one of the 15 largest asset managers in the world based on assets under management*. Its affiliated asset management companies provide investment products that seek to enhance and protect the wealth and retirement assets of both institutional and individual investor clients.
Its proprietary distribution network helps package and deliver its affiliates' products around the world. Natixis Global Asset Management brings together the expertise of multiple specialised investment managers based in Europe, the United States and Asia to offer a wide spectrum of equity, fixed-income and alternative investment strategies.
Headquartered in Paris and Boston, Natixis Global Asset Management's assets under management totalled €652.9 billion at 31 March 2014**. Natixis Global Asset Management is part of Natixis.
*Source: Cerulli Quantitative Update: Global Markets 2013 ranked Natixis Global Asset Management as the 15th largest asset manager in the world based on assets under management at December 31, 2012.
** Source: Natixis Global Asset Management.