Thank you for registering! We sent you a confirmation email; please click the validation link to confirm your subscription.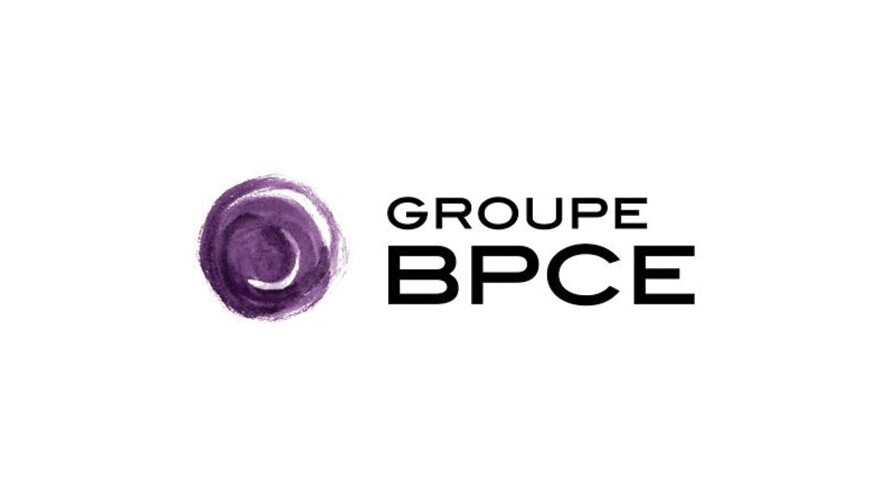 Natixis Hires Ahmet Ugurlu as a Coverage Banker in the Americas
New York, État de New York, États-Unis,
August 21, 2017
Natixis announced today that it hired Ahmet Ugurlu as Executive Director, Coverage Banker Americas, expanding Natixis' client coverage in the Americas in the power and utilities sector. Mr. Ugurlu reports to Gerry Canet, Head of Corporate Coverage Americas.
Mr. Ugurlu will be responsible for developing and managing relationships with North American clients in the power and utilities industries. In addition, he will leverage on existing relationships, and identify and execute new opportunities.
He joined the Americas Platform from HSBC Securities, where he was a Director of Energy and Infrastructure Investment Banking. He has over 15 years of financial services experience, and earlier worked at UBS Investment Bank and Redbrick Capital Management.
Edith Aviles de Kostes, Head of Coverage Americas, said, "Natixis looks to Ahmet to deepen our coverage capabilities in the strategically important power and utilities sector. Moreover, he will help us deliver to our clients comprehensive, tailored solutions that draw not only on local expertise but also the global reach of Natixis."
Mr. Ugurlu holds an MBA from the MIT Sloan School of Management and a Bachelor of Science in Civil Engineering from Bogazici University in Istanbul.