Thank you for registering! We sent you a confirmation email; please click the validation link to confirm your subscription.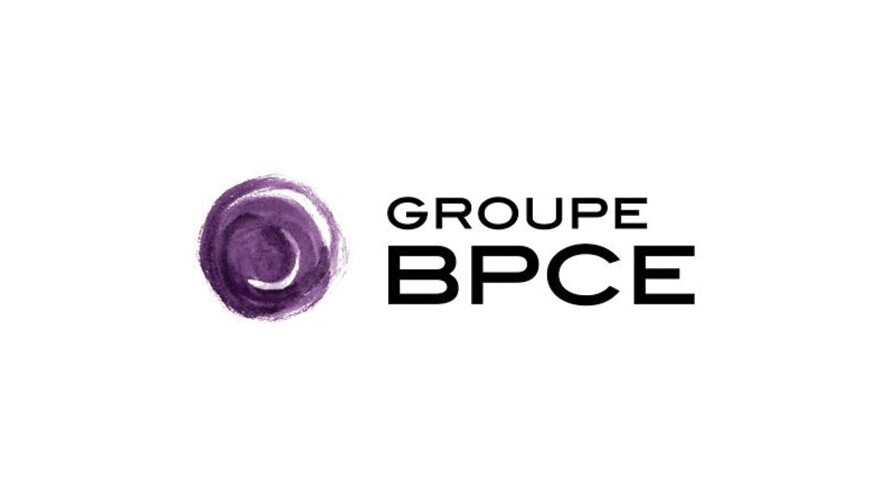 Natixis hires Bryan North-Clauss as Head of Fixed Income Sales Americas
New York, État de New York, États-Unis,
September 5, 2017
Natixis announced today that it has hired Bryan North-Clauss as Head of Fixed Income Sales Americas. He reports to Matt Zola, Head of Fixed Income Americas.
Mr. North-Clauss is responsible for all public side fixed income sales activity, including both the Macro (Rates & FX) and Credit distribution teams.
Mr. North-Clauss has 13 years of financial services experience. He was most recently Head of US Interest
Rate Sales at Deutsche Bank. Earlier, he worked at Morgan Stanley as Head of European Interest Rate Hedge Fund Sales in the UK and, before that, in the US as Head of Government-Sponsored Enterprise (GSE) Sales. At Citibank, he was an Executive Director in the GSE interest rate business line. He began in
financial services at Lehman Brothers. At the start of his career, he founded JobDirect.com, a technology-based college recruiting company.
Mr. Zola said, "We are very pleased that Bryan has joined Natixis. With his proven track record in building Macro businesses, we look forward to him expanding our fixed income client footprint."
Mr. North-Clauss holds an MBA from Duke University and a BA from Connecticut College.