Thank you for registering! We sent you a confirmation email; please click the validation link to confirm your subscription.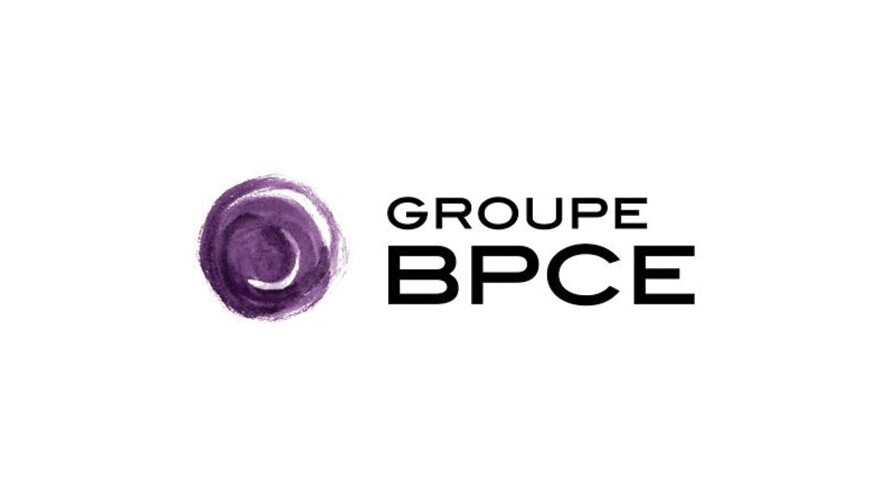 Natixis Hires Gareth John as Head of Aviation Finance Americas
New York, État de New York, États-Unis,
August 7, 2017
Natixis announced today that it has hired Gareth John as Head of Aviation Finance Americas. He reports locally to Benjamin Sirgue, Head of Global Finance Americas and globally to Ramki Sundaram, Global Head of Aviation.
Mr. John has 18 years of financial services experience, and joined Natixis CIB Americas from Deutsche Bank, where he had been Head of Transportation Finance – Americas. Earlier, he worked at UBS, The PrinceRidge Group, and GE Capital, among other companies.
He succeeds Louis Douady, who assumed the role of Natixis Global Head of Corporate & Social Responsibility last month.
Mr. Sirgue said, "We have an established aviation finance franchise in the Americas and look to Gareth, with his proven track record and wide range of experience in the sector, to continue to strengthen our market presence."
Mr. John holds an MBA in Finance from Wake Forest University and a BA in International Business from St.
Andrews University.