Thank you for registering! We sent you a confirmation email; please click the validation link to confirm your subscription.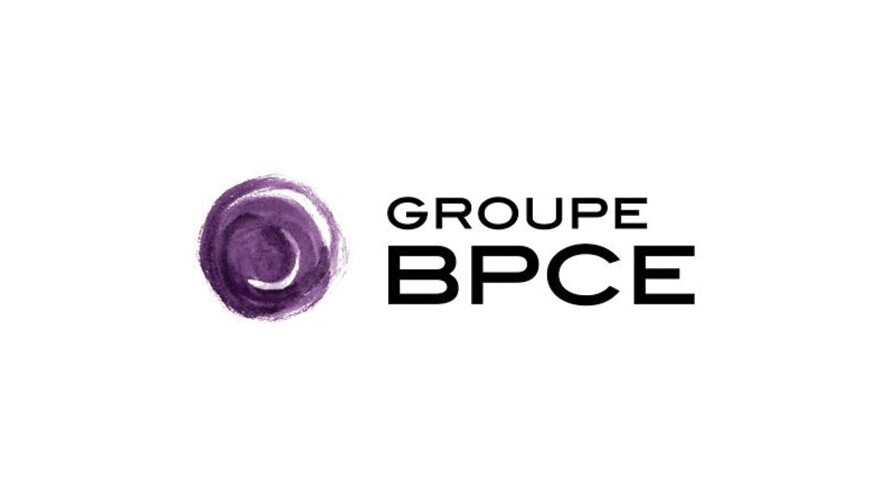 Natixis Investment Managers and MFEX enter into exclusive negotiations for the sale of Axeltis to MFEX
Paris, France,
April 17, 2018
Natixis Investment Managers and MFEX have entered exclusive negotiations for the sale of Axeltis - the fund distribution platform - to MFEX. The plan is for the divestment to be coupled with the signature of a long-term partnership with MFEX providing for the open-architecture distribution of funds within BPCE Group (the Caisses d'Epargne and Banques Populaires networks), together with Natixis Wealth Management and Natixis Assurances
The deal would consolidate MFEX's position as an expert in international funds distribution, by reinforcing its market share in Europe and Asia and rounding out its existing offering with innovative and efficient solutions both for distributors and investment managers.  
As part of a long-term agreement with Groupe BPCE, Axeltis would join a specialist distribution services group and become an important component of its international development strategy. 
Natixis Investment Managers continues to dynamically manage its business portfolio by focusing on the expansion of asset management activities.
The project is subject to consultation with the representative personnel bodies of the different companies concerned.
Natixis Investment Managers serves financial professionals with more insightful ways to construct portfolios. Powered by the expertise of more than 20 specialized investment managers globally, we apply Active ThinkingSM to deliver proactive solutions that help clients pursue better outcomes in all markets. Natixis ranks among the world's largest asset management firms1 (€830.8 billion).
Natixis Investment Managers includes all of the investment management and distribution entities affiliated with Natixis Distribution, L.P. and Natixis Investment Managers S.A.
1 Cerulli Quantitative Update: Global Markets 2017 ranked Natixis Investment Managers (formerly Natixis Global Asset Management) as the 15th largest asset manager in the world based on assets under management as of December 31, 2016.
2 Net asset value as at December 31 2017. Assets under management ("AUM"), as reported, may include notional assets, assets serviced, gross assets and other types of non-regulatory AUM.
MFEX, independent experts in global fund distribution, offers a complete solution for fund distribution. Banks and other distributors of funds use MFEX to access the world's largest fund offering with trading, rebates and fund information from over 820 fund companies and 61 000 funds with which MFEX cooperates. MFEX is independent with full transparency between distributors and fund companies. MFEX has its head office in Stockholm and offices in Paris, Geneva, Milan, Singapore, and Umeå.
Contact Presse MFEX
Olivier Haguenauer                                              Olivier HUBY
Tél. : +33 6 77 04 12 55                                         Tél. : +33 6 61 87 60 72
olivier.haguenauer@mfex.com                               olivier.huby@mfex.com
Since being founded in 2002, Axeltis has built a strong reputation on the market for fund distribution platforms. The Company devises intelligent financial solutions and offers high value-added services for optimizing international distribution of funds.
Through the development of open architecture, it makes funds available to a client base of retail banks, private banks, multi-mangers and life insurers in Europe. Axeltis also provides customized due diligence and advisory services on investment managers and on funds designed for institutional clients or distributors. In 2017, the Company set up an efficient regulatory data-gathering solution associated with the MIF 2 and PRIIPS European directives.