Thank you for registering! We sent you a confirmation email; please click the validation link to confirm your subscription.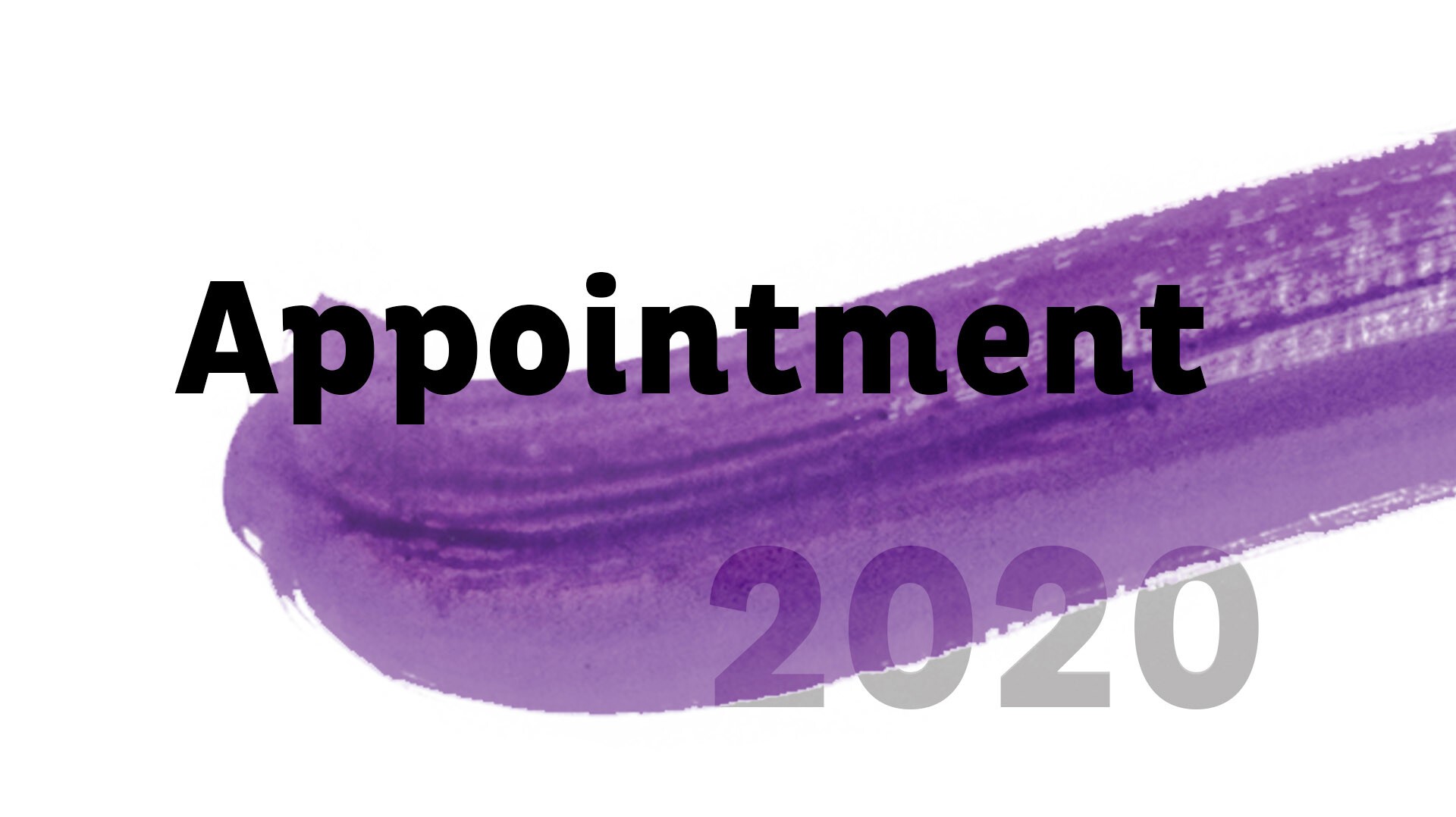 Natixis Investment Managers announces Senior Appointments
Paris, France,
July 26, 2021
Natixis Investment Managers announces the following appointments, effective immediately:
Joseph Pinto is appointed Head of Distribution for Europe, Latin America, Middle East and Asia Pacific for Natixis Investment Managers, overseeing client-related activities and support functions for these regions. He was previously Chief Operating Officer at Natixis Investment Managers.
Christophe Lanne is appointed Chief Administration Officer for Natixis Investment Managers, overseeing global operations and technology as well as human resources and corporate social responsibility strategy. He was previously Chief Talent & Transformation Officer for Natixis Investment Managers.
Joseph Pinto and Christophe Lanne will both continue to report to Tim Ryan, member of the Natixis
Senior Management Committee, Global CEO Asset & Wealth Management within Groupe BPCE's Global Financial Services division, and to serve on the Management Committee of Natixis Investment Managers. They are also members of the Natixis Executive Committee.
"These appointments reinforce our ambition to progress among the top fifteen largest asset managers in the world and become the most client centric asset manager," said Tim Ryan, member of the Natixis senior management committee in charge of Asset & Wealth Management and CEO of Natixis Investment Managers. "With our affiliates' distinctive investment capabilities: Active Management, Real Asset Liability Driven Investments, and Quantitative Management, and a more client-centric organization, we remain committed to delivering the best investment outcomes and the best experience for our clients."
Nicolas Namias, CEO of Natixis and Chairman of the board of directors of Natixis Investment Managers said: "The appointments of Joseph and Christophe to these newly-created roles will support our pursuit of the ambitious goals we have set for Natixis Investment Managers under our strategic plan, BPCE 2024, notably the ongoing diversification of our activity as we bolster our commercial momentum and reinforce our position as a global leader in asset management."
Joseph Pinto began his career in 1992 with Crédit Lyonnais, working in the securitization business in New York before moving to Lehman Brothers in London in the Corporate Finance division. From 1998 to 2001, Joseph was Project Manager at McKinsey & Cie in Paris. From 2001 to 2006, he was Deputy CEO and member of the Board of Directors of Banque Privée Fideuram Wargny. He joined AXA IM in January 2007 as Head of Business Development for France, South Europe and Middle East. He then took the leadership of the Markets and Investment Strategy department in 2011 and became Chief Operating Officer in 2014, also serving as a member of AXA IM's Management Board. Joseph joined Natixis Investment Managers in 2019 as Chief Operating Officer.
Christophe Lanne began his career in 1990 with Banque Indosuez (now Crédit Agricole Corporate and Investment Bank) in the General Inspection department. In 1995, he became General Secretary for capital market activities, based in Paris, and in 1998 he was named Head of Forex/Treasury/Fixed Income, based in London. In 1999, Christophe was appointed Head of Budget and Strategy and then COO for Global Markets, and in 2002 he became Chief Executive Officer of Crédit Agricole Indosuez Securities Japan and Head of Global Markets, based in Tokyo. Christophe joined Credit Suisse in 2005 as COO for France. He joined Natixis in 2010 as COO for Corporate & Investment Banking, and was appointed Head of Global Portfolio Management, Global Transaction Banking in 2012. He became Chief Risk Officer for Natixis in 2015, and was appointed Chief Transformation & Talent Officer for Natixis Investment Managers in 2017.
Natixis Investment Managers' multi-affiliate approach connects clients to the independent thinking and focused expertise of more than 20 active managers. Ranked among the world's largest asset managers1 (€1,152.8 billion AUM), Natixis Investment Managers delivers a diverse range of solutions across asset classes, styles, and vehicles. The firm is dedicated to advancing sustainable finance and developing innovative Environmental, Social, and Governance (ESG) products. Natixis Investment Managers consults and partners with its clients and offers insight on markets and assumptions to better align strategies with long-term goals. Headquartered in Paris and Boston, Natixis Investment Managers is wholly-owned by Natixis. Natixis is a subsidiary of BPCE, the second-largest banking group in France. Natixis Investment Managers' affiliated investment management firms include AEW; Alliance Entreprendre;AlphaSimplex Group; DNCA Investments;2 Dorval Asset Management; Flexstone Partners; Gateway Investment Advisers; Harris Associates; Investors Mutual Limited; Loomis, Sayles & Company; Mirova; MV Credit; Naxicap Partners; Ossiam; Ostrum Asset Management; Seeyond; Seventure Partners; Thematics Asset Management; Vauban Infrastructure Partners; Vaughan Nelson Investment Management; VegaInvestment Managers;3 and WCM Investment Management. Additionally, investment solutions are offered through Natixis Investment Managers Solutions, and Natixis Advisors offers other investment services through its AIA and MPA division. Not all offerings available in all jurisdictions. For additional information, please visit Natixis Investment Managers' website at im.natixis.com | LinkedIn: linkedin.com/company/natixis-investment-managers. Natixis Investment Managers' distribution and service groups include Natixis Distribution, L.P., a limited purpose broker-dealer and the distributor of various U.S. registered investment companies for which advisory services are provided by affiliated firms of Natixis Investment Managers, Natixis Investment Managers S.A. (Luxembourg), Natixis Investment Managers International (France), and their affiliated distribution and service entities in Europe and Asia.
1 Cerulli Quantitative Update: Global Markets 2020 ranked Natixis Investment Managers as the 17th largest asset manager in the world based on assets under management as of December 31, 2019. Assets under management are provided as of 31 March 2021.
2 A brand of DNCA Finance.
3 A wholly-owned subsidiary of Natixis Wealth Management.