Thank you for registering! We sent you a confirmation email; please click the validation link to confirm your subscription.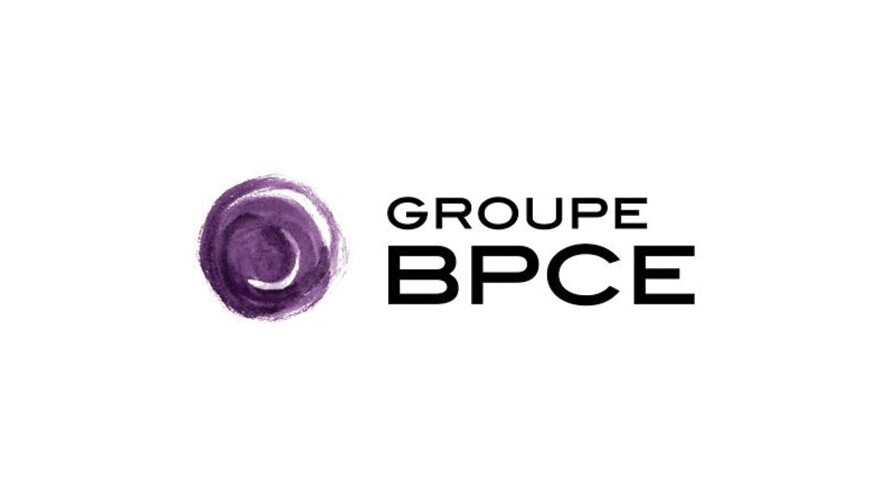 Natixis launches SmartPOS, a new-generation retail point of sale solution
Paris, France,
October 12, 2017
Natixis Payment Solutions is launching SmartPOS, a solution tailored to all businesses in the trade and retail sector. This connected terminal device includes a range of applications to manage and run point of sale operations and expand retail business, while improving the customer journey
SmartPOS is a comprehensive point of sale solution designed for retailers and business owners of all sizes and across all sectors (catering, capital goods, retail, delivery, services) and tailored to meet their various requirements as a result of applications designed for retail before, during and after sale, and also including mobile access. Businesses can thereby enjoy an integrated digital point of sale with SmartPOS' all-in-one approach, they can accept various payment types (1), monitor the day's transactions, create a client database, develop a loyalty program and manage tax refunds for international customers.
SmartPOS also enables retailers to use application that comply with new French regulation requiring the use of an NF525-certified point of sale as of January 1, 2018 in order to combat fraud.
This solution is inherently scalable and will regularly be enhanced with new applications that can be downloaded from the npstore.fr store.
"SmartPOS was designed and developed hand-in-hand with retailers based on an innovative approach that focused on our clients' feedback, as we endeavored to understand their needs for point of sale digitalization" explains Catherine Fournier, CEO of Natixis Payment Solutions.
(1) Bank cards, Visa, MasterCard, contactless and contact payment, mobile payment (Apple Pay, Paylib), luncheon vouchers, etc
Natixis Payment Solutions operates across the entire payments sector, including prepaid, solutions for individual clients and retail business services as a result of its teams' comprehensive and extensive range of capabilities at Natixis Payment Solutions, Natixis Intertitres, S-money and fintechs Depopass, E-Cotiz, Le Pot Commun and PayPlug.
Natixis Payment Solutions is a leading player on the payments market in France, managing more than 20 million cards and processing almost 7 billion transactions in 2016.
Natixis Payment Solutions works alongside the client base of individuals, professionals and small and medium-size businesses of the Banque Populaire and Caisse d'Epargne networks, and on behalf of banks, financial institutions and large corporates (retail, transport, leisure, tourism, industry, services, finance, insurance, etc.).
Natixis Payment Solutions provides a comprehensive range of solutions, with a strong focus on new payment purchasing processes, simplifying and digitalizing payments, securing transactions and managing data use, as it meets the ever-changing requirements and usage of today's world.
Our range of products and services is constantly enhanced as a result of active cooperation with fintechs, co-creation with clients and an agile and creative in-house approach.