Thank you for registering! We sent you a confirmation email; please click the validation link to confirm your subscription.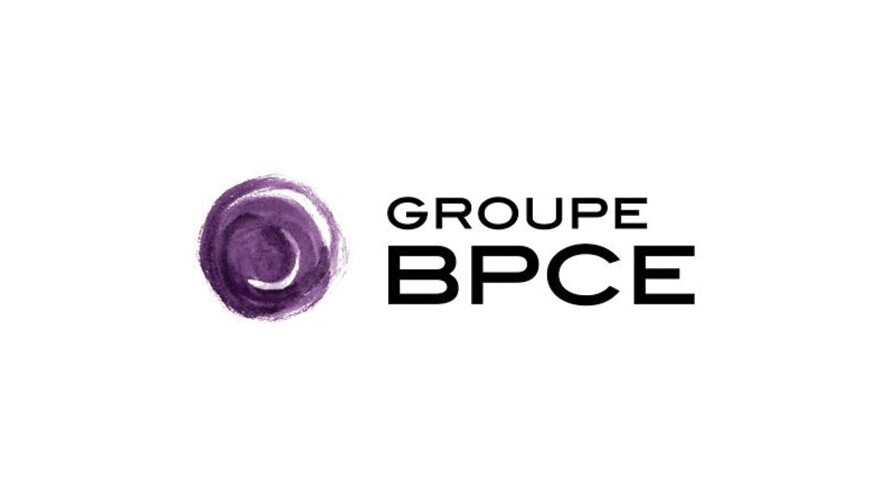 Natixis Lends $100.82 Million for Refi of GSA Portfolio
New York, État de New York, États-Unis,
January 27, 2014
Natixis Real Estate Capital LLC provided $100,820,000 of fixed-rate financing to Cowperwood Company for the refinance of four single-tenant buildings that are 100% leased to the General Services Administration (GSA) in Winchester, VA; Dallas, TX; Albuquerque, NM; and McAllen, TX.
The loan was structured as four standalone mortgages to ensure Cowperwood can maintain flexibility to accommodate expansions of the lease by the GSA.  The financing was arranged by Richard Horowitz from the office of CooperHorowitz in New York. 
 
The buildings consist of the FEMA National Processing Service Center in Winchester, VA totaling 162,094 square feet; Dallas FBI field office totaling 226,175 square feet; Social Security Mega Teleservice Center in Albuquerque, NM totaling 153,465 square feet; and McAllen FBI satellite office totaling 75,030 square feet.  Each of the buildings was constructed as a build-to-suit by Cowperwood for the GSA and is considered a mission critical location for its use of state-of-the-art construction and security features.   
 
 
Natixis Real Estate Capital LLC (NREC) is a full-service, direct lender offering a wide range of financial solutions for commercial real estate for our clients throughout the United States. NREC specializes in CMBS originations and also provides floating rate structures for opportunistic property acquisition and repositioning situations. NREC has the ability to underwrite the full capital stack, including first mortgage, mezzanine/b-note, and preferred equity. 
 
NREC is a subsidiary of Natixis, the corporate, investment and financial services arm of Groupe BPCE, the 2nd-largest banking group in France with 21% of total bank deposits and 36 million clients spread over two networks, Banque Populaire and Caisse d'Epargne.