Thank you for registering! We sent you a confirmation email; please click the validation link to confirm your subscription.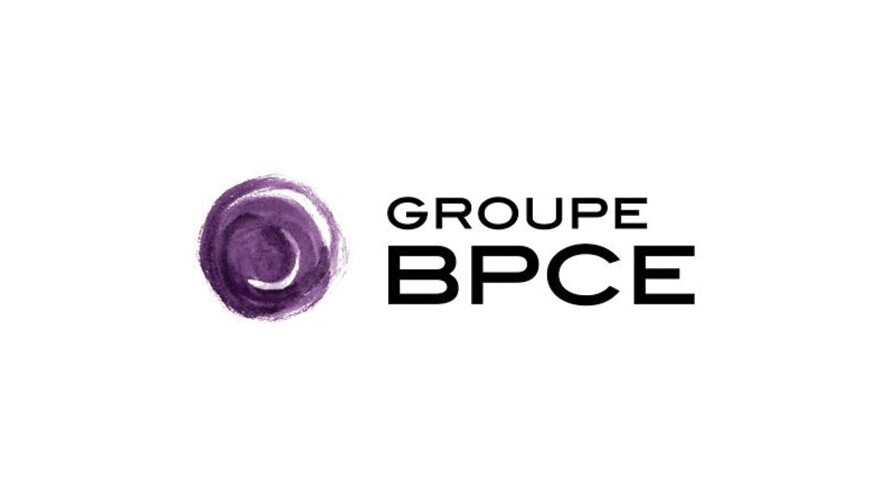 Natixis Lends $132,000,000 for Rentar Plaza
New York, État de New York, États-Unis,
September 1, 2016
Natixis Real Estate Capital LLC provided $132,000,000 of 10-year term fixed rate CMBS financing to Rentar Development Corporation for the refinance of Rentar Plaza, located at 66-26 Metropolitan Avenue, Middle Village, Queens, New York.  The financing was arranged by Mark Niman and Richard Horowitz of Cooper-Horowitz in New York. 
The property is a 1,567,208 square foot mixed-use property that was built in 1973 and contains three stories of retail, office, and warehouse space, and is 100% occupied by 11 tenants.  It is situated on approximately 22.1 acres and includes a total of 1,800 parking spots with 1,000 on the roof and 800 at the rear of the building, resulting in a parking ratio of 1.15 per 1,000 square feet of rentable area.  The property was constructed with access ramps large enough to allow tractor-trailers to access grade-level loading docks and the rooftop parking lot. There are 14 electronically operated steel overhead doors with 28 interior truck bays in the front of the building, approximately 54 loading docks at the rear of the building and approximately 32 loading docks on the second level.  The largest tenant, The City of New York, occupies four suites totaling 674,593 square feet.  The property has four retail tenants occupying a total of 631,465 square feet: K-Mart, Toys "R" Us, Middle Village Associates, and Raymour & Flanigan. 
The property is conveniently located with easy access to public transportation.  The M subway line stops on Metropolitan Avenue just east of the property. To the north, Middle Village is bordered by the Queens Midtown Expressway (I-495) and to the south by the Jackie Robinson Parkway. The property is also easily accessed by bus routes including the Q38, Q54, and Q67, which all stop within a block of the property.   
Rentar Development Corporation is headed by Co-Presidents Dennis Ratner and Felice Bassin.  Since the early 1960s, Rentar Development Corporation has developed and managed over four million square feet of residential, retail and industrial space, mainly in the New York City area. 
Contacts
Daniel Wilson
Head of Press Relations and Social Media, Global Financial Services, Groupe BPCE
See contact information