Thank you for registering! We sent you a confirmation email; please click the validation link to confirm your subscription.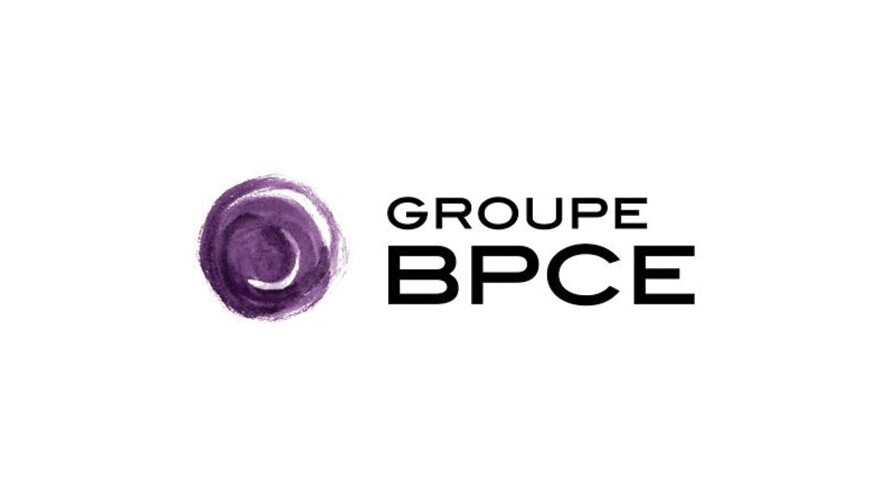 Natixis Lends $232,560,000 for Apple Sunnyvale Office Complex
New York, État de New York, États-Unis,
February 21, 2017
Natixis provided a $232,560,000 five-year, fixed-rate loan to Tristar Capital for the acquisition of Crossroads III, an office property located at 410, 420, and 430 N. Mary Avenue in Sunnyvale, CA.  The financing was arranged by Richard Horowitz of Cooper-Horowitz in New York.
The properties are comprised of three, three-story freestanding office buildings with a total net rentable area of 349,758 SF. Constructed between 1990 and 1992, the buildings are situated on a 14.82-acre site and are 100%
net leased to Apple, Inc.
Each building is comprised of two wings around one central core; two courtyards with fountains that are located between the buildings.  There are 767 surface parking spaces while another 404 vehicles can be accommodated in a two-level freestanding parking garage with access provided by keycard controlled gates, for a total of 1,171 parking spaces for the three buildings.
The Property is located on the northwestern side of Sunnyvale, CA in the heart of Silicon Valley, just east of the Mountain View city border.  Access is considered very good.  US Highway 101, the Bayshore Freeway, is located three blocks north of the Property.  Additionally, the Santa Clara Light Rail station is located about one-half mile north of the Property in Moffett Park, adjacent to the Technology Corners development along W. Moffett Place Drive. The San Jose International Airport is situated less than 10 miles from the Property.
Tristar Capital is headed by David Edelstein.