Thank you for registering! We sent you a confirmation email; please click the validation link to confirm your subscription.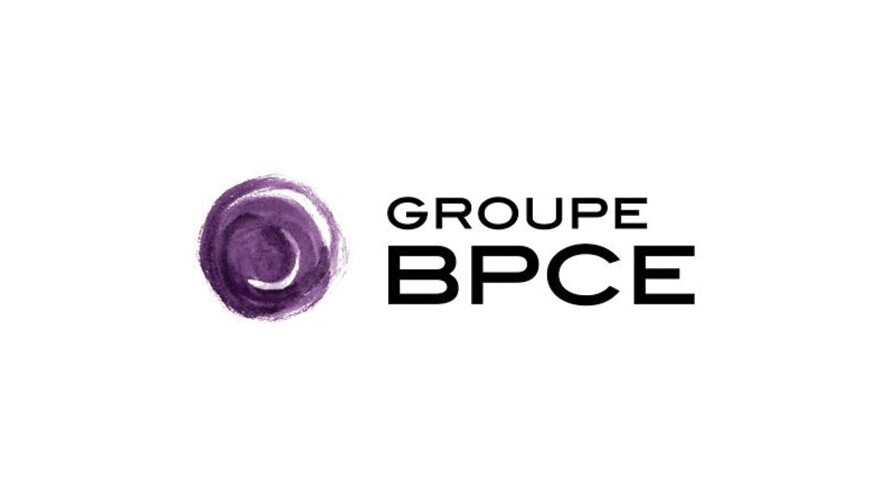 Natixis Lends 29 Million for Wells Fargo Tower
New York, État de New York, États-Unis,
April 5, 2018
Natixis provided a $29.25 million loan to Hertz Investment Group for the acquisition of Wells Fargo Tower, a Class A office building located in the CBD submarket of Baltimore, MD. The loan was used to purchase the property and fund tenant improvements and leasing commissions associated with the lease-up of the property.
The property is a 24-story, Class A office tower situated on the east side of St. Paul Street bound by Fayette Street to the north and Baltimore Street to the south within the CBD of Baltimore. Constructed in 1985, the office building contains a total of 380,540 RSF, which includes 369,732 RSF of office space and 10,808 RSF of street level retail space, plus 206 parking spaces within four levels of above-grade structured garage. The largest tenant at the property, Wells Fargo Bank, N.A., occupies a total of 80,753 RSF (21.2% of the NRA).
Founded in 1977 by Judah Hertz, Hertz Investment Group is a fully integrated real estate investment firm that acquires, markets and manages signature high-rise office properties throughout the United States. Currently, its portfolio of investment properties comprises more than 20 million square feet and spans 23 cities.
About Natixis
Natixis is the international corporate and investment banking, asset management, insurance and financial services arm of Groupe BPCE, the 2nd-largest banking group in France with 31 million clients spread over two retail banking networks, Banque Populaire and Caisse d'Epargne.
With more than 17,000 employees, Natixis has a number of areas of expertise that are organized into four main business lines: Asset & Wealth Management, Corporate & Investment Banking, Insurance and Specialized Financial Services.
A global player, Natixis has its own client base of companies, financial institutions and institutional investors as well as the client base of individuals, professionals and small and medium-size businesses of Groupe BPCE's banking networks.
Listed on the Paris stock exchange, it has a solid financial base with a CET1 capital under Basel 3(1) of €12 billion, a Basel 3 CET1 Ratio (1) of 10.65 % and quality long-term ratings (Standard & Poor's: A / Moody's: A2 / Fitch Ratings: A).
(1)Based on CRR-CRD4 rules as reported on June 26, 2013, including the Danish compromise - without phase-in. Figures as at December 31, 2017