Thank you for registering! We sent you a confirmation email; please click the validation link to confirm your subscription.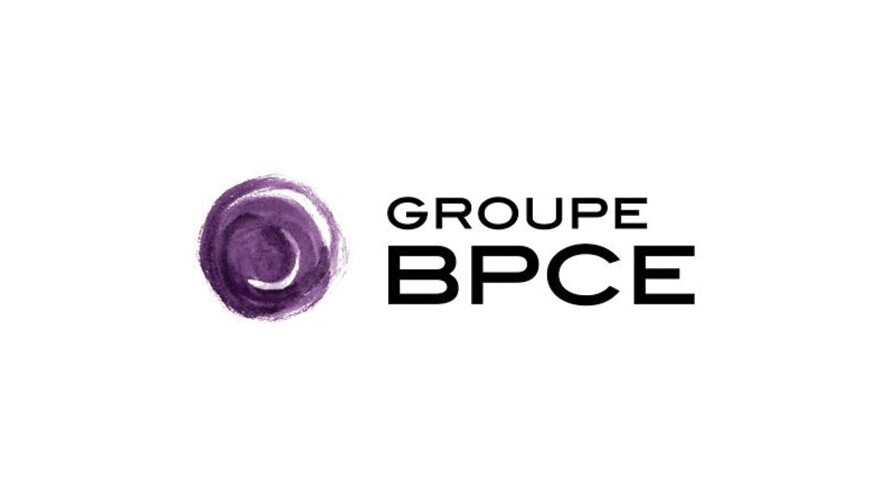 Natixis Lends Against 800 Westchester
New York, État de New York, États-Unis,
October 8, 2014
Natixis Real Estate Capital LLC provided $110,000,000 of 10-year term fixed-rate CMBS financing to RPW Group for the refinance of 760-800 Westchester Avenue located along the Platinum Mile in Rye Brook, NY. The financing was arranged by Richard Horowitz from the office of Cooper-Horowitz in New York.
The 800 Westchester building contains 497,098 square feet and was constructed in 1983 as General Foods' worldwide headquarters. It has continued to maintain its presence as a corporate landmark in Westchester County. The property offers first-class, superior corporate amenities for tenants' use that include a full-service cafeteria with both indoor and outdoor seating; a full-service executive dining room; indoor parking garage; state-of-the-art fitness center; shuttle service to train station; 150-seat theater; board room and conference center facilities; 24-hour, 7-day on-site security/concierge; full-service beauty salon; sundry shop; ATM machines; dry cleaners; and mobile car wash service. The 760 Westchester building is a 3-story back-office building containing approximately 64,584 square feet. It was designed with 100% emergency back-up for disaster recovery. It is connected to 800 Westchester by an underground walkway that facilitates access during all weather conditions, making the numerous amenities at 800 Westchester Avenue available to tenants.
Natixis Real Estate Capital LLC, a subsidiary of Natixis, is a full-service, direct lender offering a wide range of financial solutions for commercial real estate for its clients throughout the United States. It specializes in CMBS originations and also provides floating-rate structures for opportunistic property acquisition and repositioning situations. It has the ability to underwrite the full capital stack, including first mortgage, mezzanine/b-note, and preferred equity.