Thank you for registering! We sent you a confirmation email; please click the validation link to confirm your subscription.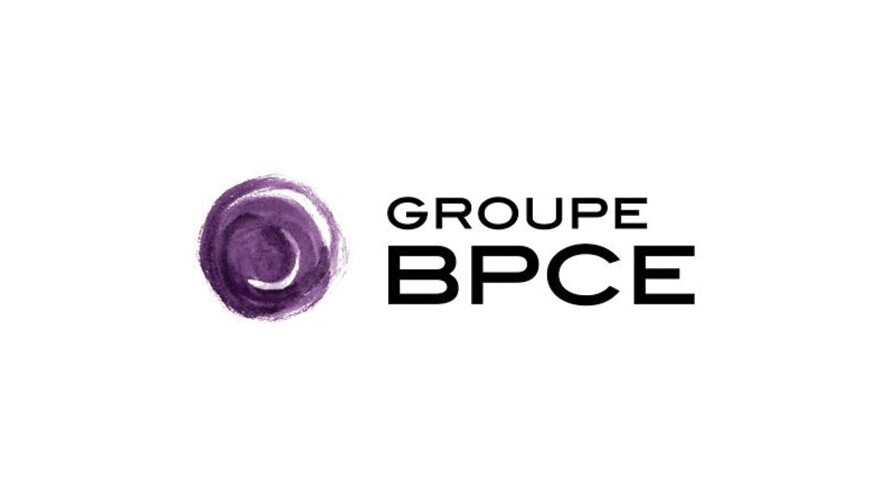 Natixis Lends Against Patriots Park
New York, État de New York, États-Unis,
October 20, 2014
Natixis Real Estate Capital LLC provided $215,070,000 of 7-year term fixed-rate CMBS financing to Hyundai Securities for the acquisition of Patriots Park located in Reston, VA. The financing was arranged by David Horowitz from the office of Cooper-Horowitz in New York.
The property is comprised of three office buildings totaling 723,667 square feet that are 100% leased to the General Services Administration (GSA) under two leases through 2032 and 2033. The property provides a state-of-the-art facility in an ideal location fronting both the Dulles Toll Road and Fairfax County Parkway. In addition, the property has 24/7 operations capability while adhering to the highest GSA security protocols. It also includes ample parking for over 3,000 vehicles while being located in the world renowned planned community of Reston, VA which provides some of the best amenities in the region.
Natixis Real Estate Capital LLC, a subsidiary of Natixis, is a full-service, direct lender offering a wide range of financial solutions for commercial real estate for its clients throughout the United States. It specializes in CMBS originations and also provides floating -rate structures for opportunistic property acquisition and repositioning situations. It has the ability to underwrite the full capital stack, including first mortgage, mezzanine/b-note, and preferred equity.