Thank you for registering! We sent you a confirmation email; please click the validation link to confirm your subscription.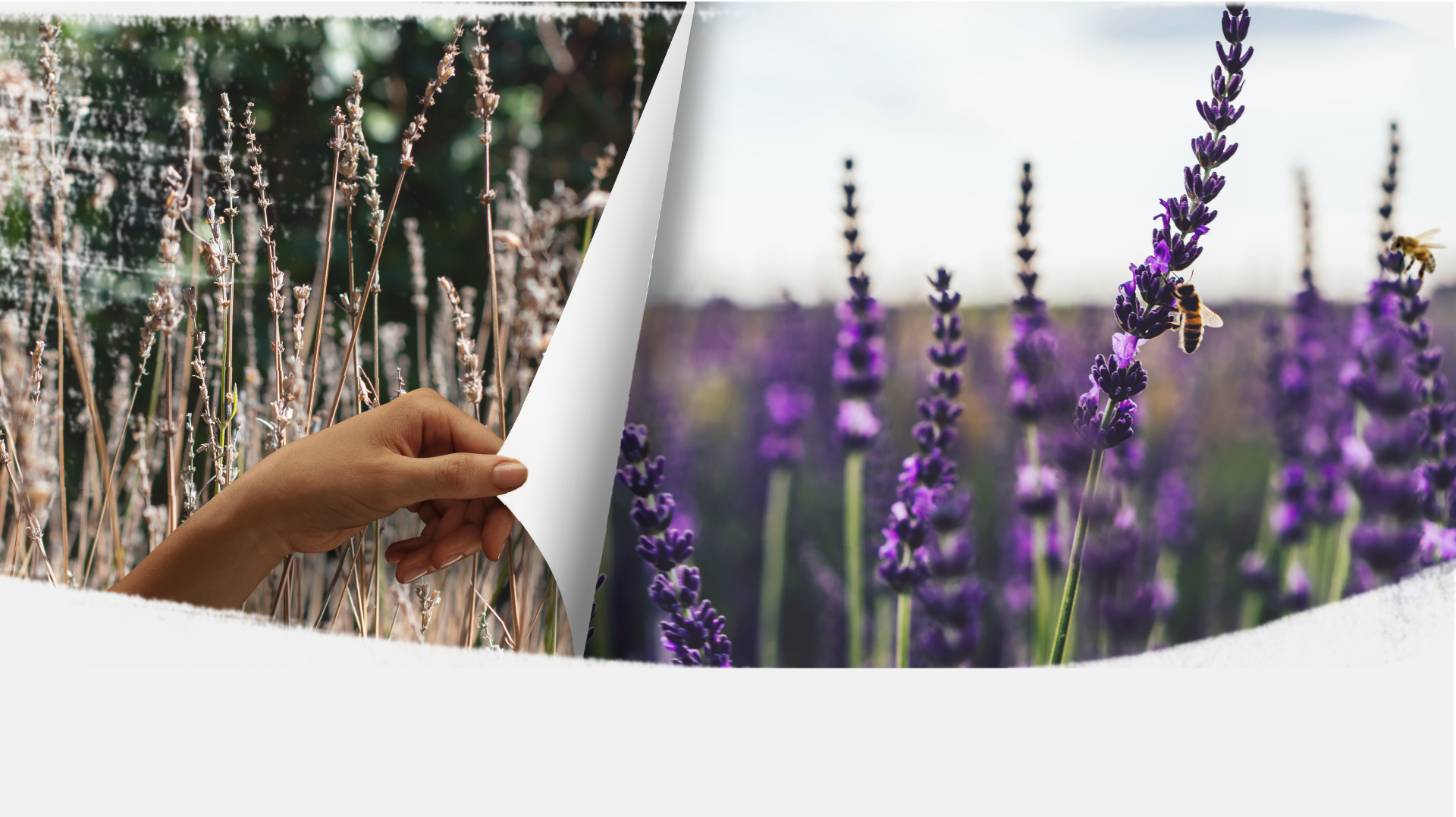 Natixis mobilizes its business lines in support of biodiversity
Paris, France,
June 15, 2020
Natixis is making several concrete, measurable and time-bound commitments to safeguard biodiversity and natural capital across its various business lines, Asset & Wealth Management, Corporate & Investment Banking and Insurance. Through those commitments, falling under the framework of the act4nature international initiative1, Natixis puts biodiversity at the heart of its sustainability strategy and client relationships.
Natixis recognizes the major challenge posed by the deterioration of natural capital, which, as a bank, asset manager and insurer, it is making concrete pledges to preserve. The earth is facing an unprecedented mass extinction of its living species. Over 60% of wild animal populations have disappeared over the past 40 years2, while one million animal and plant species out of the estimated eight million on the planet are currently in danger of extinction3.
Having engaged its financing, asset management and insurance arms in cross-business consideration on the challenges of biodiversity over the past two years, Natixis has set eight concrete targets that are entirely focused on tackling the company's direct and indirect impacts on biodiversity. The SMART aspects of these commitments (specific, measurable, achievable, relevant and time-bound) were approved by a multi-stakeholder committee made up of 16 partners and including several environmental NGOs. Natixis thereby becomes the first bank involved in the act4nature international initiative to announce individual SMART commitments, as follows:
Include biodiversity in Natixis' next strategic plan, to be announced in 2021.
Support its clients in their ecological transition by systematically including biodiversity issues in its sustainable finance offer, starting from 2021. Natixis notably pledges to structure at least five new transactions that include specific biodiversity objectives per year over the next two years.
Measure the impact on biodiversity of its client operations, financing transactions, part of the assets it manages for third parties and real estate investments.
Include biodiversity criteria in ESG (environmental, social and governance) analysis and issuers' engagement for sectors for which biodiversity is a material issue, and real estate investment decisions.
Avoid, reduce and compensate its impact on biodiversity, whether direct or arising from its financing activities.
Reach €2bn of assets under management for strategies dedicated to natural capital and the preservation of water resources, via investment funds managed by its affiliates Mirova4 and Thematics5.
Train Natixis staff on issues related to biodiversity and raise their awareness on the subject.
Actively contribute to the development by 2022 of market-wide standards to measure and report companies' impact on biodiversity. This pledge includes the initiative launched by Mirova on May 28, 2020 alongside three other asset managers – AXA Investment Managers, BNP Paribas Asset Management, Sycomore Asset Management – that has so far engaged 30 investors representing over €6 trillion in assets under management on biodiversity-related issues6.
These commitments place biodiversity at the very heart of Natixis' ESR (environmental and social responsibility) strategy, alongside fighting climate change. Natixis recognizes that reducing its indirect impacts can make a major contribution to the preservation of natural capital. It has thus included biodiversity at the core of its dialogue with clients and stakeholders, pursuing its strategy to support clients' environmental transition.
Impact measurement and reporting will partly draw on Natixis' Green Weighting Factor, an innovative mechanism that allocates capital to financing deals based on their environmental impact, introduced in September 2019.
François Riahi, Chief Executive Officer of Natixis, said: "Preserving our environment is one of the greatest challenges facing our world. Maintaining the resilience of our ecosystems and their ability to regenerate is crucial, particularly in addressing climate change challenges. We commit today to take this dimension into account across our various financial services businesses, as part of our overall commitment to the environmental transition. This is one of the cornerstones of our strategy to create sustainable value".
1 Natixis has been a signatory to the act4nature international initiative since 2018, led by Entreprises pour l'Environnement (EpE). This involved pledging to follow the initiative's 10 collective commitments and announce individual pledges. www.act4nature.com
2 Source: WWF
3 Source: IPBES
4 Mirova is an investment manager devoted to responsible investment, and an affiliate of Natixis Investment Managers. https://www.mirova.com/en
5 Thematics Asset Management is an investment management affiliate of Natixis Investment Managers, devoted to innovative thematic equity strategies including water, safety, artificial intelligence & robotics and the subscription economy. https://www.im.natixis.com/intl/affiliated-investment-managers/thematics-asset-management
6 https://www.mirova.com/en/news/European-investors-rally-around-biodiversity