Thank you for registering! We sent you a confirmation email; please click the validation link to confirm your subscription.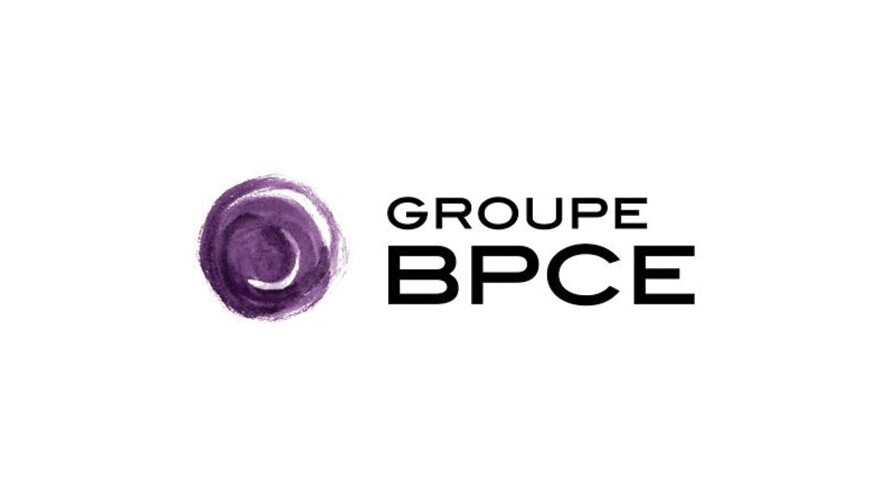 Natixis named "Bank of the Year" for Project Finance in Europe
Paris, France,
January 11, 2011
Natixis has been awarded the title "Europe Bank of the Year" by Project Finance International, the leading source of global Project Finance intelligence. This award recognises Natixis' Project Finance expertise in both advisory and debt arrangement across all industrial sectors.
This capability is illustrated by the numerous transactions Natixis led as Mandated Lead Arranger throughout Europe, specifically in France, Spain, Italy, the United Kingdom and Sweden as well as in the Middle East in Oman.
Project Finance International also highlights the innovative and exemplary nature of the three transactions on which Natixis acted as financial advisor that were successfully completed in 2010, i.e. in France for the Exeltium and Marseille's Stade Vélodrome Projects and in the Middle East for the Emirates Steel Industries Expansion Project in Abu Dhabi.
Natixis operates globally across all Project Finance industrial sectors, namely infrastructure, power and renewable energy, natural resources and telecommunications. The Project Finance team, which is physically located worldwide, offers a wide range of products and services to major clients of the Bank. Services include financial advisory, debt arrangement, underwriting and distribution of senior and subordinated bank debt, arrangement and distribution of bond issues, interest rate, foreign exchange and commodity risk hedging products.