Thank you for registering! We sent you a confirmation email; please click the validation link to confirm your subscription.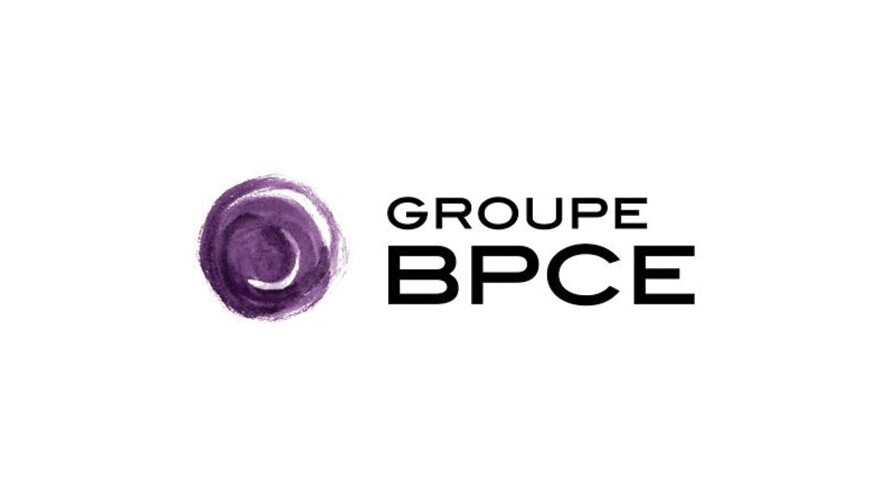 Natixis Opens Los Angeles Representative Office
Natixis announced today that it has opened a Representative Office in Los Angeles, focused on commercial real estate financing for the Western Region of the United States.
Greg Murphy, Head of Natixis Real Estate Finance Americas, said, "The Western Region of the US is an integral component of our origination platform. Given the dramatic growth of our business and the significant commercial real estate financing needs in the region, the local expertise of our Los Angeles office will provide clients with an expanded array of financing solutions on the west coast."
The Western Region is headed by Vishal Vanjani, Managing Director, who has rejoined Natixis' US commercial real estate team. Mr. Vanjani has over 19 years of commercial real estate lending experience. He was most recently Director, Head of Western Region for CapitalSource's commercial real estate group. Prior to joining CapitalSource, he was Director, Originations for Natixis. Earlier, he worked at HFF, J.P. Morgan Chase, Wachovia Bank, Nomura Asset Capital Corporation, and Fremont Investment & Loan.
Mr. Vanjani is joined in Los Angeles by Jon Scott, Vice President, who has 13 years of financial services experience, including originating and underwriting commercial real estate equity and debt investments and all aspects of commercial mortgage-backed securitization. Mr. Scott joined Natixis in New York in 2013 from Ramius / RCG Longview, where he was a Vice President in the Real Estate Finance Group. Prior to Ramius / RCG Longview, he worked at Capital Trust, Prudential Mortgage Capital, and Rabobank Nederland International.
In the near term, the office is expected to have 4-5 people. The office is located at:
10250 Constellation Boulevard, Suite 2750
Los Angeles, CA 90067
Tel: (310) 432-7980