Thank you for registering! We sent you a confirmation email; please click the validation link to confirm your subscription.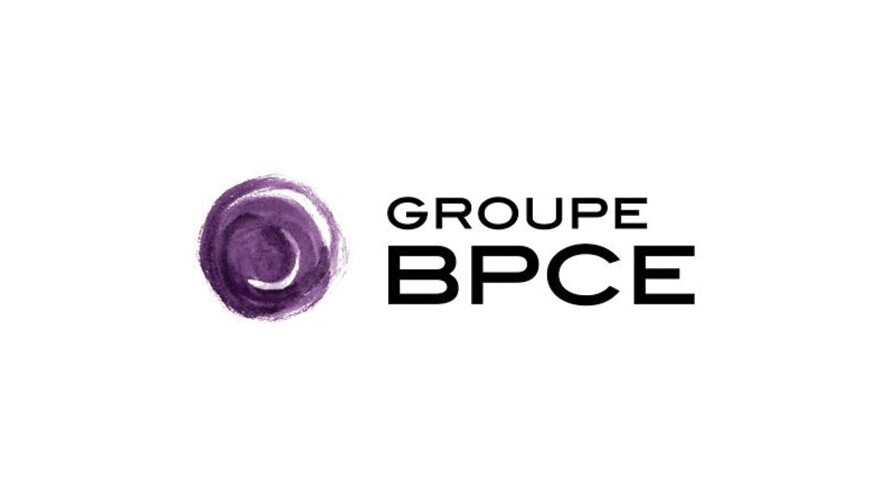 Natixis Originates 3 Loans Totaling $75.0 Million for Silicon Valley Refinancing
New York, État de New York, États-Unis,
February 16, 2017
Natixis provided a $75.0 million loan to Pollock Realty Corporation for the refinancing of three office buildings located in the Silicon Valley region of California. Natixis used both its CMBS and portfolio lending programs to arrange the three loans, which are uncrossed, meaning each loan secures one individual property.
The first property, 3495 Deer Creek Road, is an 81,031 sq. ft. office building located in the Stanford Research Park in Palo Alto, California. The property is fully leased to EMC Corporation ("EMC"), which will be vacating in the near future as part of a strategic corporate decision by EMC's new parent company, Dell. Natixis utilized its portfolio lending program to provide a $33.0 million floating-rate loan with a two-year initial term and two one-year extension options. The loan refinances the existing debt and funds future leasing costs.
The next property, 3408 Hillview Avenue, is a 56,279 sq. ft. office building that is also located in Palo Alto's Stanford Research Park. The asset is 100% leased to SAP Labs ("SAP"), a subsidiary of parent company SAP North America. Natixis utilized its CMBS program to provide a $30.0 million, 10-year fixed-rate loan to refinance the existing debt and to fund outstanding leasing costs associated with SAP's recent extension.
The last property in the portfolio is 350 Marine Parkway, a 34,796 sq. ft. office building located in the Redwood Shores region of Redwood City, California. The property is 100% leased to three tenants and was refinanced with a $12.0 million fixed-rate loan with a five-year term.
The transaction was arranged by Gregory Gray of Barry Slatt Mortgage and was originated out of Natixis' Los Angeles office.