Thank you for registering! We sent you a confirmation email; please click the validation link to confirm your subscription.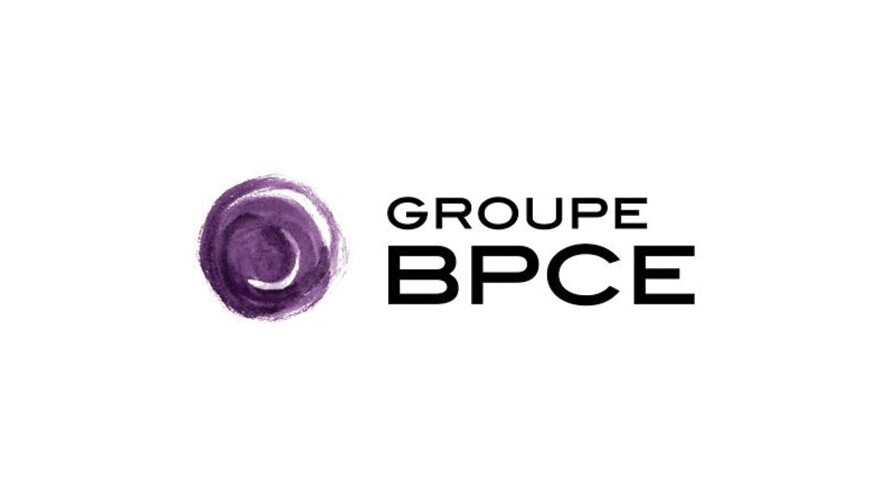 Natixis Originates $93 Million Loan for the LINE Hotel, Los Angeles, CA
New York, État de New York, États-Unis,
June 26, 2017
Natixis provided $93 million of floating-rate financing to The Yucaipa Companies, owner of The LINE Hotel, a 384-room, newly renovated lifestyle hotel located in the hip Koreatown neighborhood of Los Angeles, CA. The LINE Hotel is the first location of a planned brand expansion across the United States.
The funds were used to refinance an existing renovation loan after the recent multimillion dollar improvements at the property. The extensive makeover garnered accolades for the property as among the best new hotels in the world by Conde Nast Traveler. The new loan will provide additional funding for minor ongoing property renovations. The sponsors plan to reposition the first floor lobby and restaurant areas, and upgrade the grand ballroom based on unexpectedly strong demand.
The LINE Hotel, a 12-story, full-service boutique hotel, opened in 2014. The property features 384 guest rooms, which were designed by architect Sean Kniff with inspiration from the Los Angeles and the Koreatown neighborhood culture. The hotel also has an acclaimed restaurant, various meeting rooms, an outdoor pool, and an upmarket nightclub. The property is located in the Koreatown neighborhood of Los Angeles, prominently situated on Wilshire Blvd. The LINE is a new and growing lifestyle hotel brand with the Austin property opening this summer and the Washington, D.C. property opening in 2018.
The Line Hotel is owned by Ron Burkle's Yucaipa Companies and managed by Sydell Group, a hotel management company co-founded by Burkle and Andrew Zobler.
Sydell Group is a fully integrated hotel owner, operator, and developer that manages three distinctive brands, which include The LINE Hotel, The Freehand, and The NoMad. Founded in 2006, Sydell is based in New York City and currently operates six hotels (1,300+/- rooms) and has seven projects under development (4,600+/- rooms).